[ 5 ]
Kfir CE of Ecuador (FAE)
Another Hasegawa kit was made to represent a Kfir CE of Ecuador. It needed changes like the longer nose of the Ecuador Kfir CE and this Kfir looks to be a C.2 with a nose modification and with the larger canards. It also has a refuellling probe. I had a nice decal set from AZTEC 72-054.

The model was assembled as the previous Hasegawa kits as described on page 1. But the CE had a different long nose. So the nose of the kit was cut off the fuselage and from an old fuel tank from the spares box a longer nose was crafted on the kit. The new nose is 38 mm long and has a diameter of 16 mm in scale and the AZTEC decal drawing helps here as well to find one of a correct shape.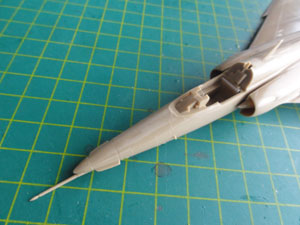 .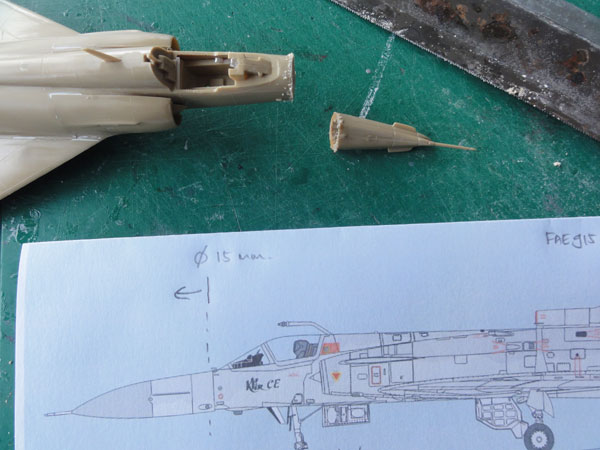 .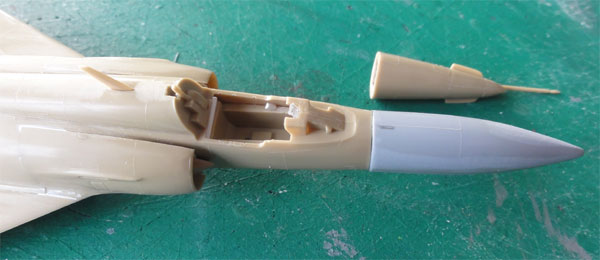 .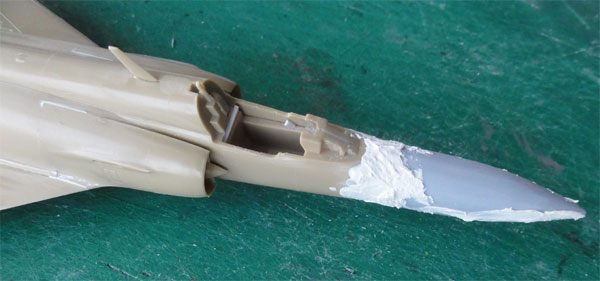 It needed some filler and sanding but is not that difficult to do.
The model also got two large underwing tanks. These tanks were retrieved from a 1/72 Heller Mirage III/V kit but the fins were adapted and made from card. The large pylons were also made from thick card sanded in shape. The tanks were installed so painting would be in one go..


.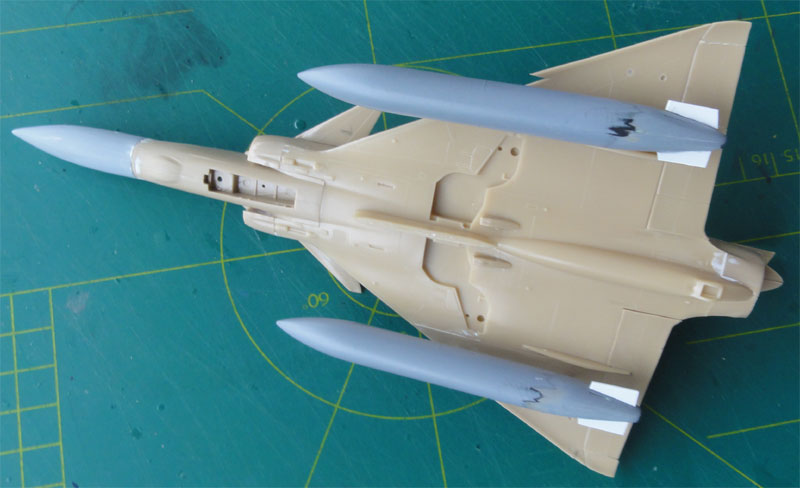 .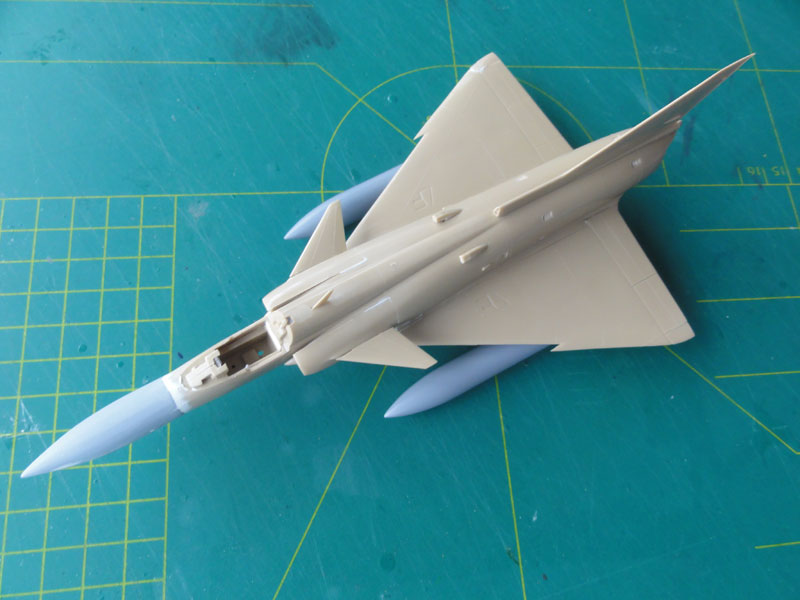 The rest of the model was unchanged. After some filling sanding the model got a base grey coat first. Next, the colours could be applied.
The colour scheme of the Kfir CE of the FAE was :
- overall grey base FS 36628 using Gunze Sangyo Mr Hobby 338 acrylic;
- grey spots FS26493 using Gunze Sangyo 338 with a bit darker grey mixed in.
- darker grey like nose radardome FS 36314 using Gunze Sangyo 307;
These acrylic colours were airbrushed. When done, the model got as usual to prevent "decal silvering" using the usual technique with Johnson Future, thinned with 40% Alkohol.
After decalling with the AZTEC 72-054 decals, the rest was completed. Undercarriage legs were painted off white and fitted.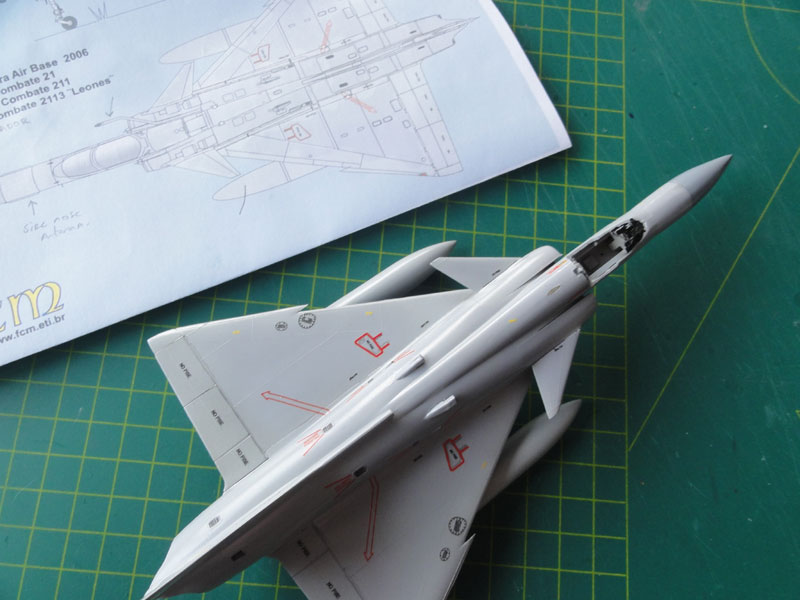 Note that no walkways are seen but "No Pise" No Step markings. But the hot air exhaust warning arrows are seen. This particular Kfir has also a leading edge tooth and this is in the kit.
The gear legs were painted aluminium and wheel bays "off white".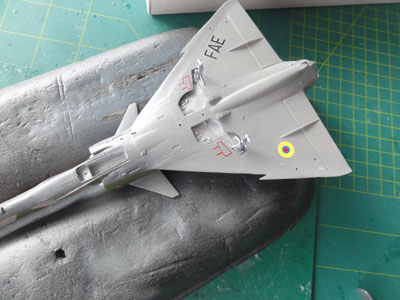 In addition, small strake antennas (of the SIRE system) were added as well as some raised panels on the lower nose sides. The large refuelling tank boom was made from plastic rod using drawings and photos to get it's shape correct.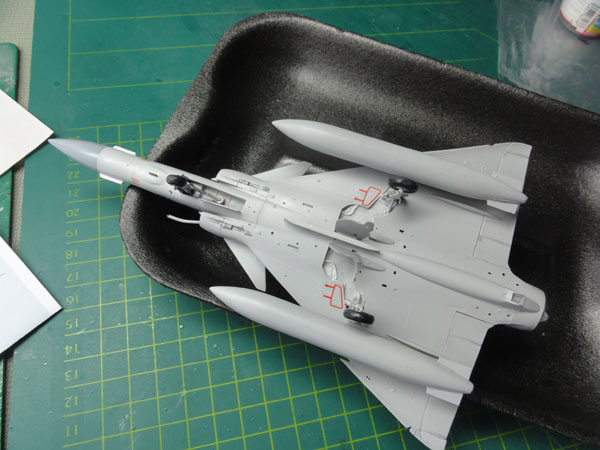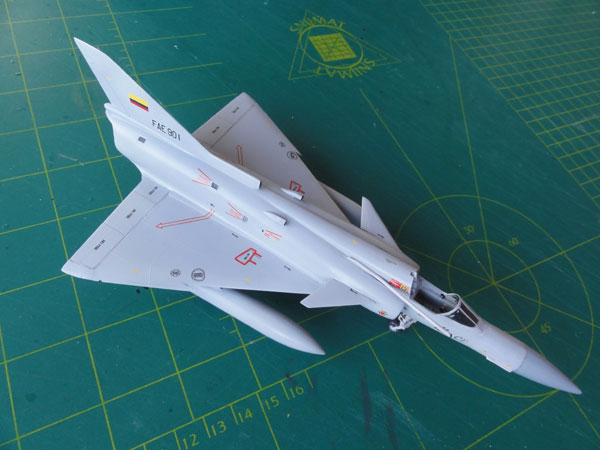 The model got a semi-gloss coat to get an even sheen and protect the decals.
On the nose the pitot tube made from a metal needle was fitted. Smaller pitots were added and mirrors inside the canopy. The canopy was set in place and hat completed the Kfir CE model.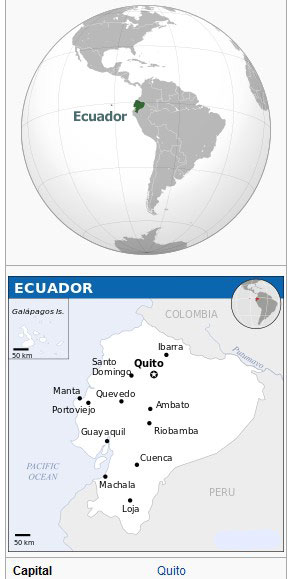 .

..

...............


[area: 283,561 sq.km | population: 18 million | capital: Quito | GDP 6,500 USD nominal per capita ]

In Ecuador military aviation started in 1910 after a conflict with Peru. In 1941 it lost a lot of territory to Peru and it was decided to establish more armed forces. The Air Force was established much later in the Second World War starting with the flying school with Ryan PT-22, PT-19, CW.22 aircraft and Harvards from 1942. After the war the air force "Fuerza Aerea Ecuatoriana" the first jets arrived in 1955 with some 12 Gloster Meteor FR.mk.9. These were followed by types like F-80 fighters and 8 T-33 from end 1956 and some 9 AT-33. A new airbase Taura was created near Guayaquil and types that followed were BAC Strikemaster from 1972 and A-37 attack aircraft. A spectacular purchase were SEPECAT Jaguars from 1977 with some 10 Jaguar ES and 2 EB trainers. Also from France from 1979 no less than 18 Mirage F-1 fighters were acquired. In 1981 and 1985 conflicts were in the Cenepa region with Peru involving fighter aircraft. The FAE obtained (after US President Regan gave permission to use the American licensed J79 engine) from Israel some 10 Kfir C.2 and 2 re-furbished former IAF TC.2 trainers. Some 19 additional AT-33 from the USA and 6 Strikemasters from the U.K were acquired from 1987. Later from 1996 more Kfirs followed: 3 C.2, 1 TC.2 and 2 CE Kfirs. Main bases are Quito Mariscal Sucre, Lago Agrio, Eloy Alfaro on the coast and Ulpiano Paez at Salinas and Taura and Simon Bolivar near Guayaquil.

From 2003 most Jaguars were put in reserve and in 2007 2 ex-Botswana Strikemaster mk.83 aircraft were added to the close ground support fleet.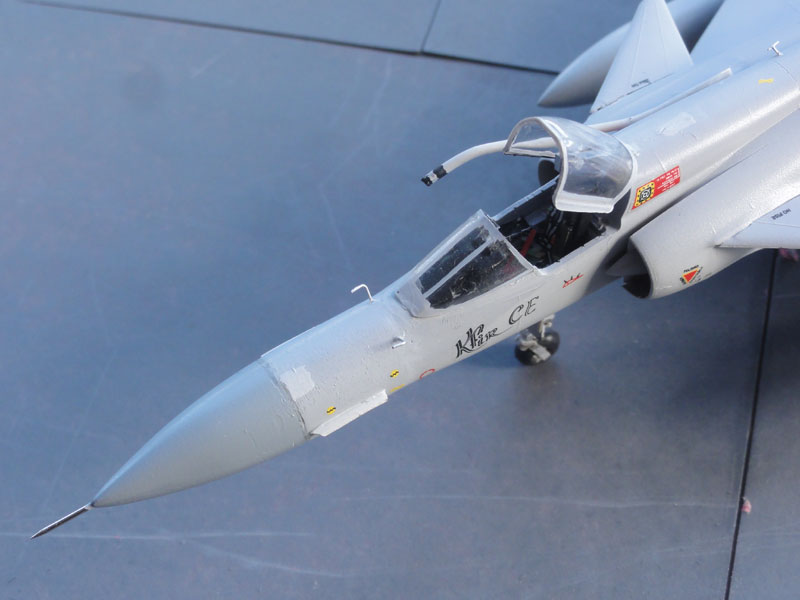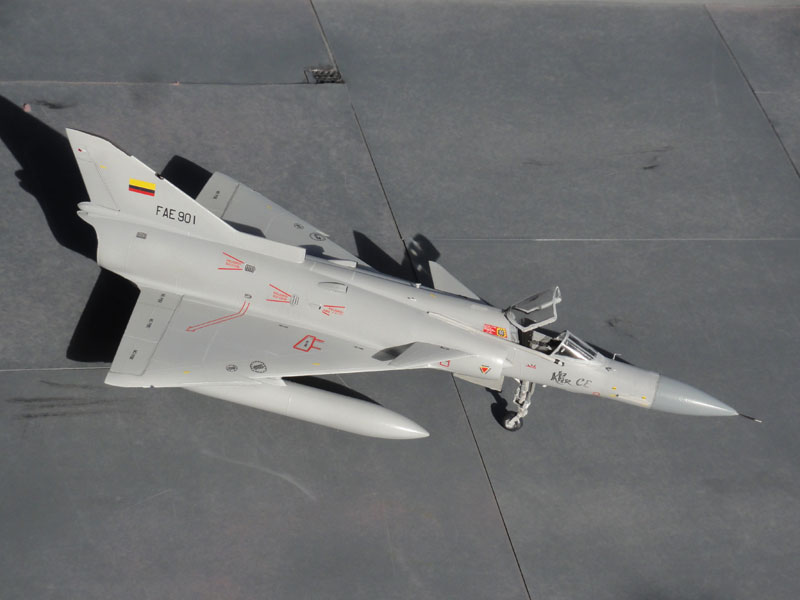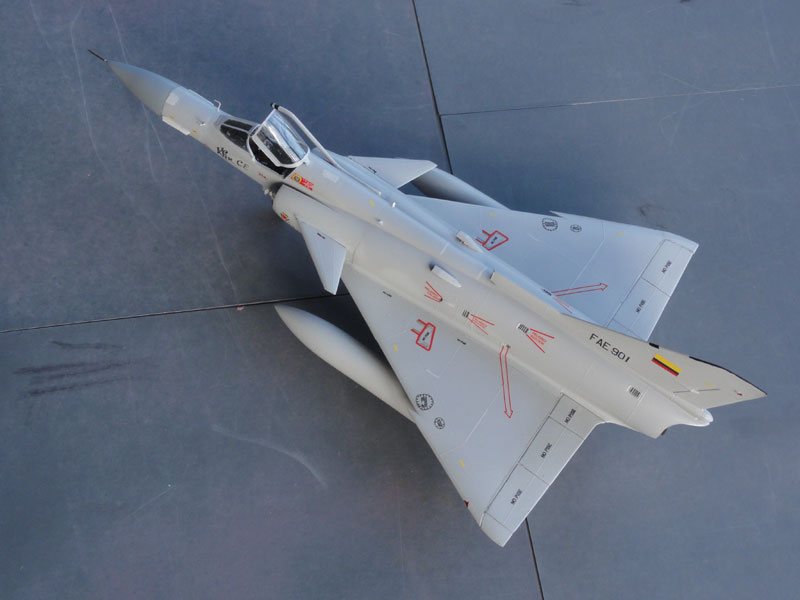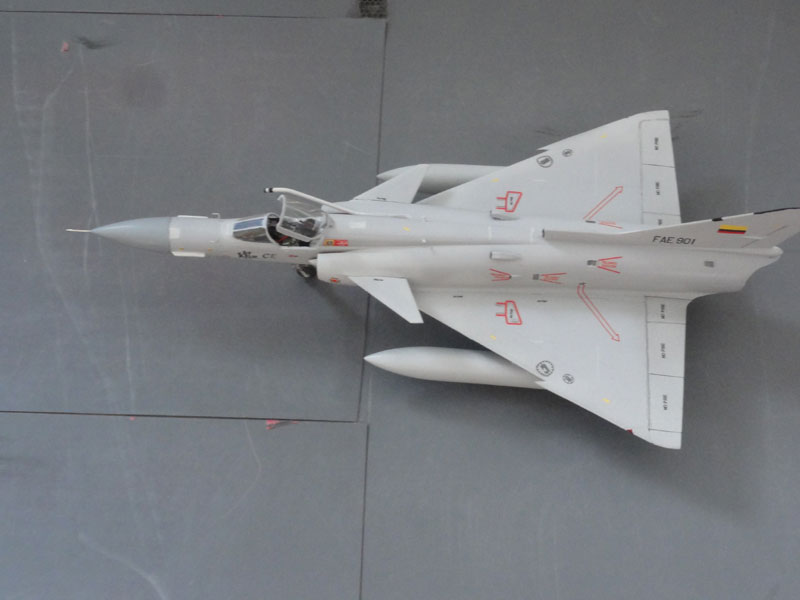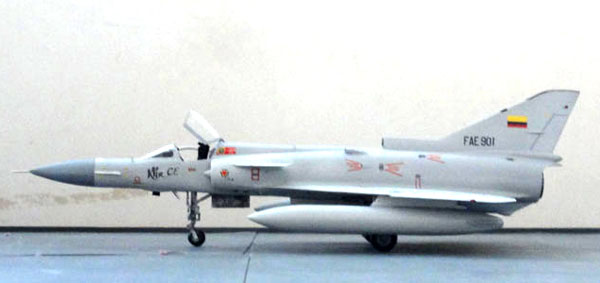 .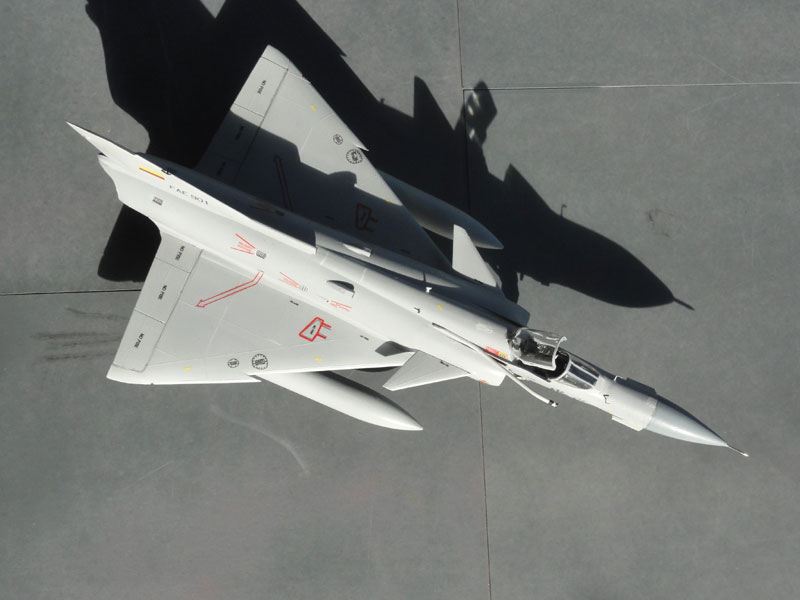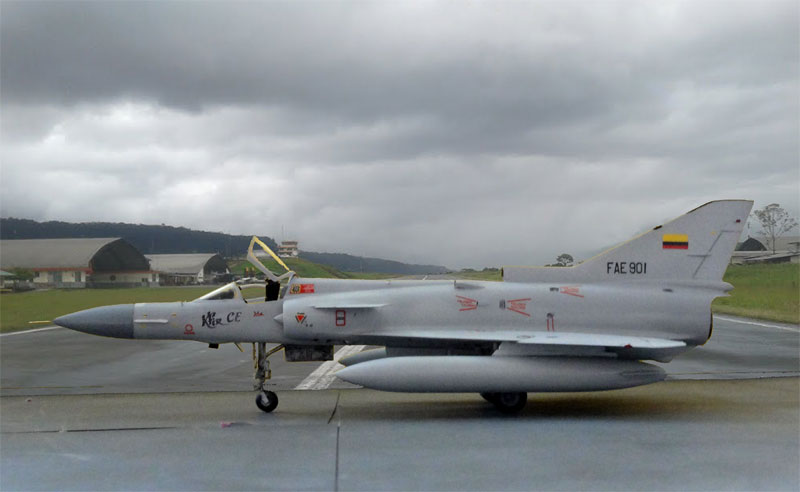 at Taura / FAE Base Aerea
On to next [ Page 4...]