It was opted to make the Venom FB.4 in a scheme of the Venezuela Air Force (FAV). These flew from the mid 1950s based at Maiquetia north west of the capital Caracas. These had an overall high speed silver finish.
Photos are rare of these so a lot of time was spend on finding FAV Venom photos on internet and YouTube.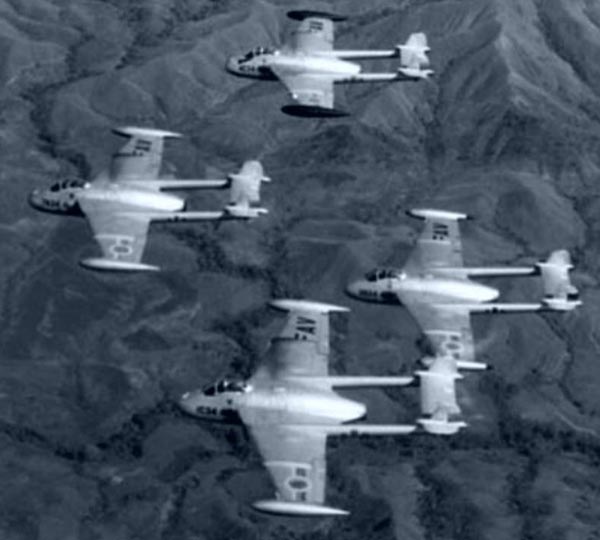 In 1/32 scale, the FAV roundel-with-stripes length is about 22 mm at the tail booms and at the lower and upper wing about 52 mm. (Note that the FAV Venom roundels positions are different as on FAV Vampires and the Venom has a different wing). Some jets had a nose squadron badge.
FAV Venom decals in 1/32 were not available when I made this kit. I designed the specific markings with a graphics program looking at rare photos.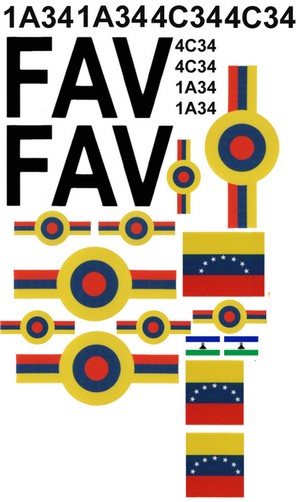 The decals were custom printed for personal use by a Third Party on an OKI laser printer.


The Venezuelan Venom FB.4 colour is an overall "high speed silver" finish. For the high speed silver Revell Aqua 90 silber acrylic paint was airbrushed. For airbrushing the thick Aqua paints make a mix of 50% paint, 25% IsoPropylAlkohol (IPA) and 25% distilled water.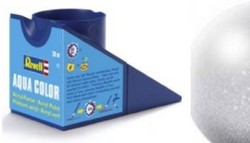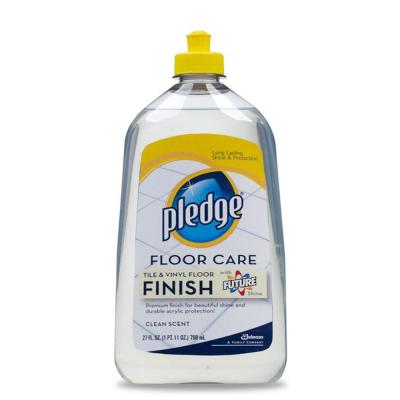 At the silver coat, several varnish layers were airbrushed with Johnson Future/ Pledge. This was thinned 30% with IPA and a drop of glycerine as flow improver. This will give a gloss "high speed silver" effect.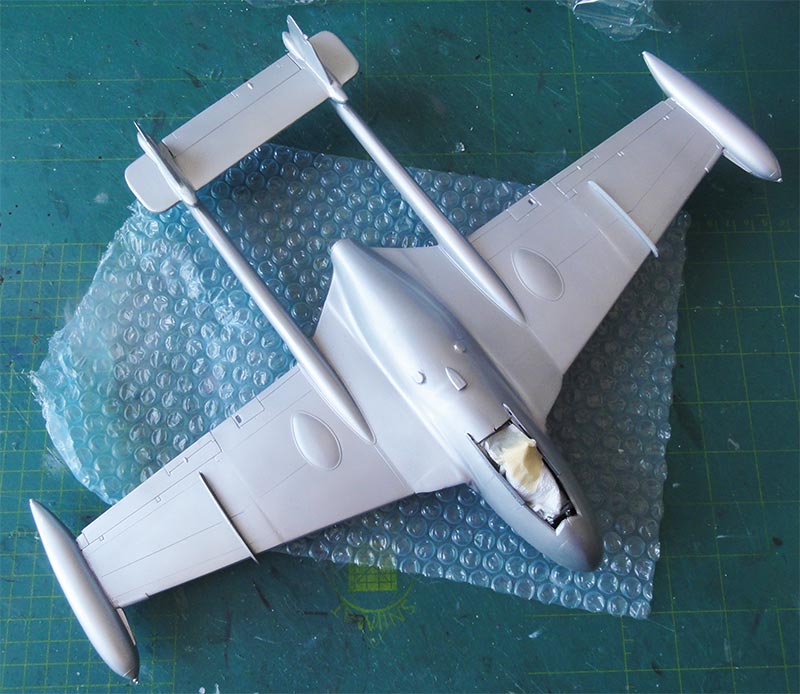 The Venom wind screen and canopy came from the Infinity Vampire kit though I could not verify if these were similar as to the Vampire. Looking at photos it appeared to be so. I shaved off the ridge at the rear of the wind screen #1.

The frames of wind screen and canopy were hand painted silver. The vertical rear wind screen frame got inside a black edge to suggest a rubber seal as well as the forward vertical edge of the canopy applied with a permanent marker.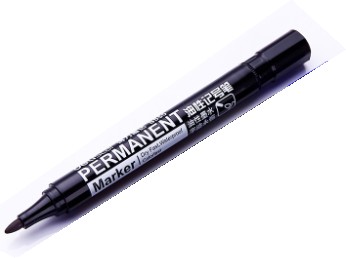 Some white glue was needed to close the gaps when installing the wind screen. Paint when dried.


The model was glossy so ready for the decals. Each custom printed decal had to cut be out with fine scissors.
Some decals for the stencils and the various KEEP OFF panels can be used from the Sea Venom decal sheet which I had from the Revell release: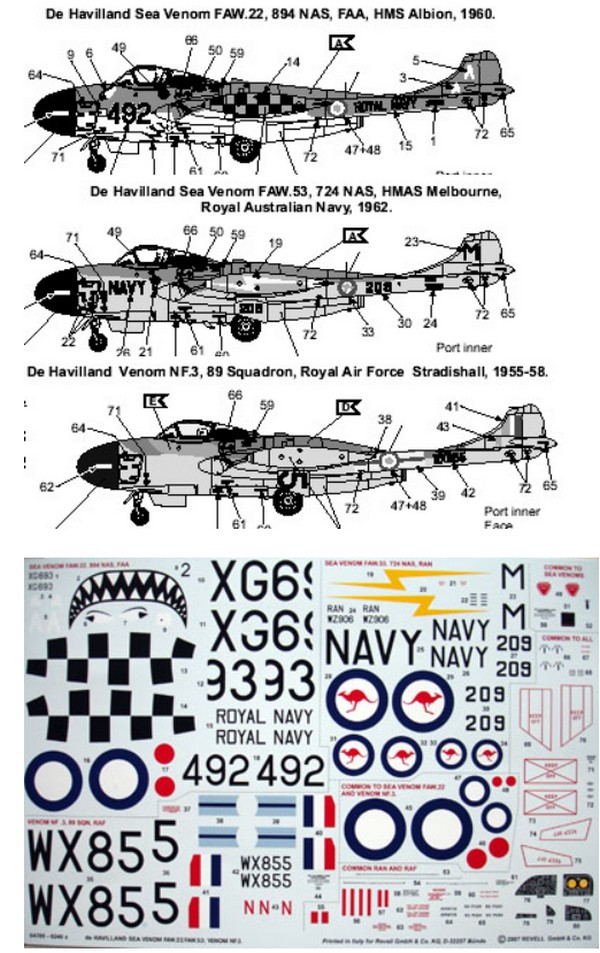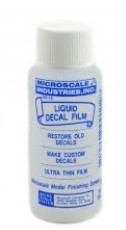 NOTE: if you have old Matchbox Sea Venom sheets, these after so many years tend to break up. They can be rescued with a varnish coat or liquid decal film from MicroScale.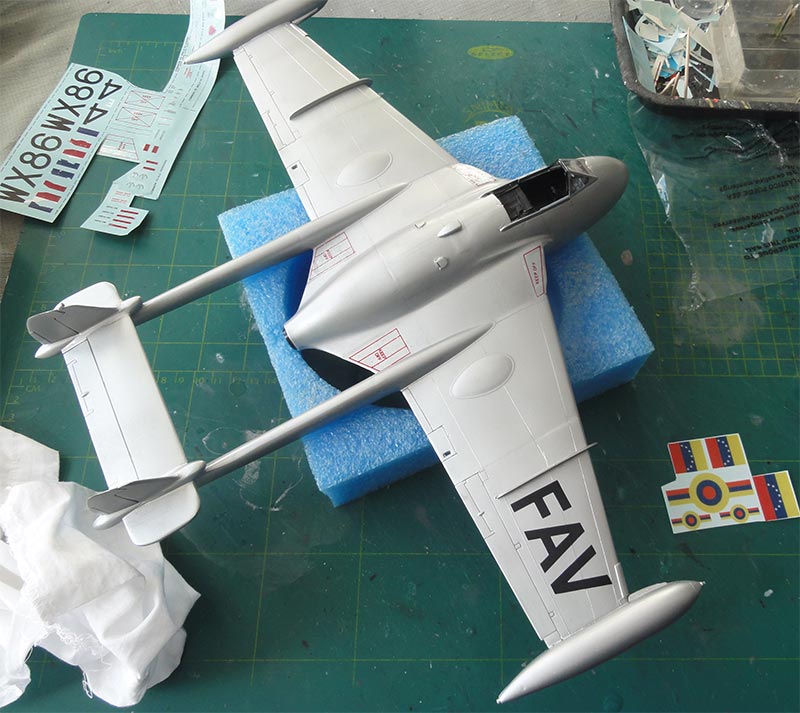 Note that the outside red crossed panels do not seem to be applied on the FAV Venoms, only inside the tail booms. The Venezuela flags on the rudders were only applied at the outboard surfaces as seen here....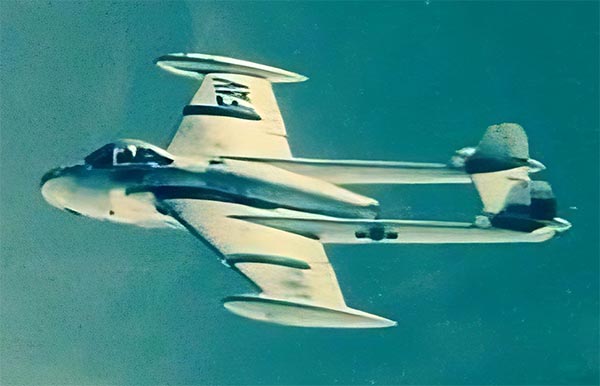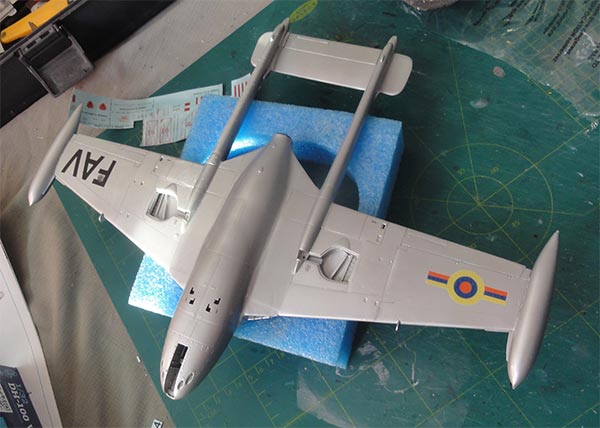 Now that decals had been applied, the remainder of the model details are to follow...