ROMANIA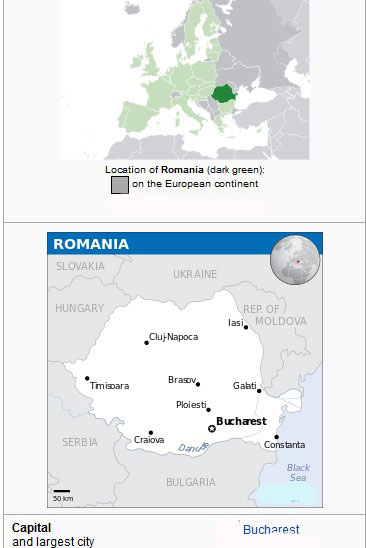 The Forțele Aeriene Romāne was established in 1913 and now is the air force branch of the Romanian Armed Forces. First some Farmans were used and after the First World War some 300 aircraft acquired like Nieuports, Caudrons and Farmans. In the Second World War it alligned with the Nazis, fighting against Russia using aircraft like the IAR 80/81. After a coup August 1944, it turned and joined the Allies. In 1945 upon Soviet pressure it became part of the Communist Block and in the following Cold War Soviet aircraft were used like Yak-17, 18 and in the beginning Fifties MiG-15 and MiG-17. In 1958 the first MiG-19 entered service and in 1962 the MiG-21, starting with the F-13 version. Local manufactured aircraft were in the seventies types like the IAR-93. In 1973 the first MiG-23 aircraft arrived of which probably a few dozen were acquired.

Later in addition, hundreds of other MiG-21 types followed like the MiG-21PF, RFMM, R, MF and some 27 MiG-21 UM trainers. A few days before the revolution against Ceausescu end 1989 MiG-29 Fulcrums were delivered. Since mid nineteen nineties modernized MiG-21 "Lancers" are used by the Air Force. Romania modernized and became a NATO member state in 2004 and a few "Lancers" are still used today as the main fighters.


Currently four air bases are operational and a few reserve airfields are available.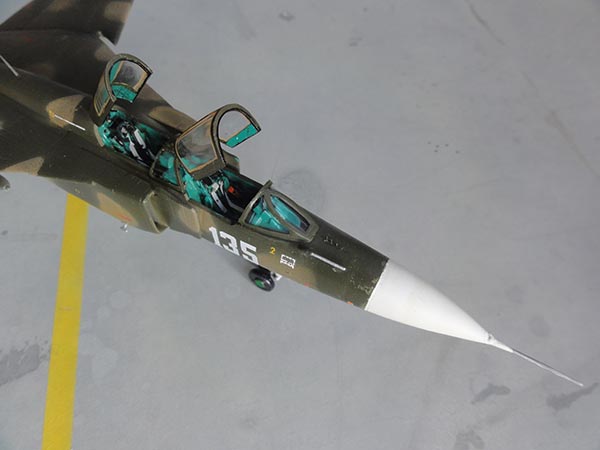 MiG-23 UB , no. 135 with c/n A1037835/12500236 .
ROMANIA 1 st / 33 RD Fighter Bomber base.
This aircraft was stored at Timisoara and was probably scrapped late 2012.