An unknown 1/72 MiG-15 kit as issued by GRAN from Russia. The box art and decals seemed great so in was bought at a Prague model show in 2005.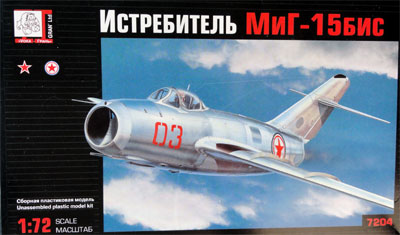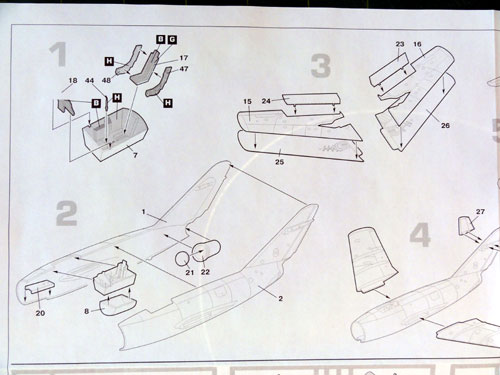 The GRAN decals are nice (printed by BEGEMOT) for no less than 6 metallic MiG-15's with several "buzz" numbers from North Korea, two camouflaged North Korean MiGs and a camouflaged Soviet VVS aircraft.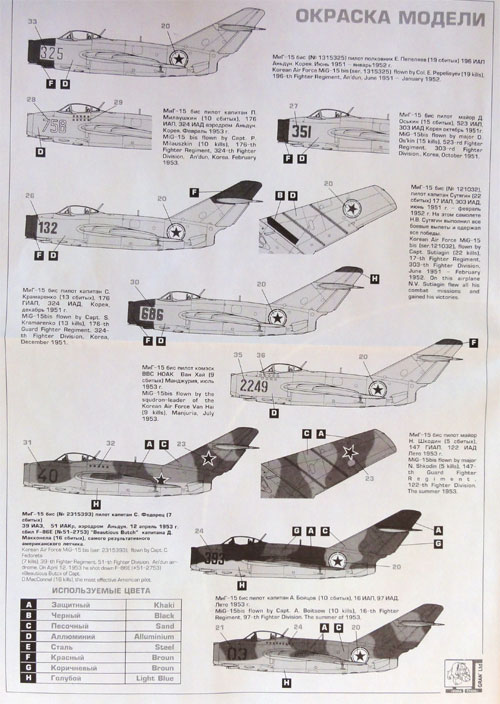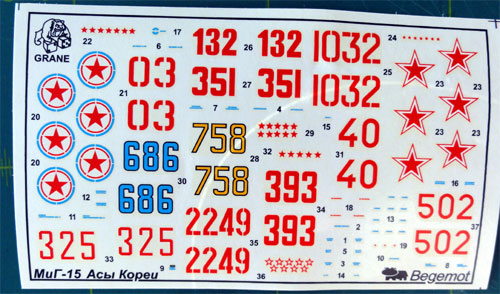 There are about 50 parts in light white cream plastic and the kit instructions suggest it to be a MiG-15 bis but the features of this version are not seen in the kit. The only exception are the rear air brakes looking appropriate for a bis. The wing has separate parts for flaps that can be drooped down.
The landing gear is very rudimentary: the main doors 38 and 39 should be mounted reversed and the nose wheel leg has no fork. But is has the lower flaps as seperate parts and panels are inscribed. The canopy has a lot of scratches.
The fit is very bad and a lot of sanding and filling was needed. The tail exhaust pipe does not fit inside.
This kit is not recommended but at the time it looked promising. It was made nevertheless in a scheme for a North Korean MiG-15.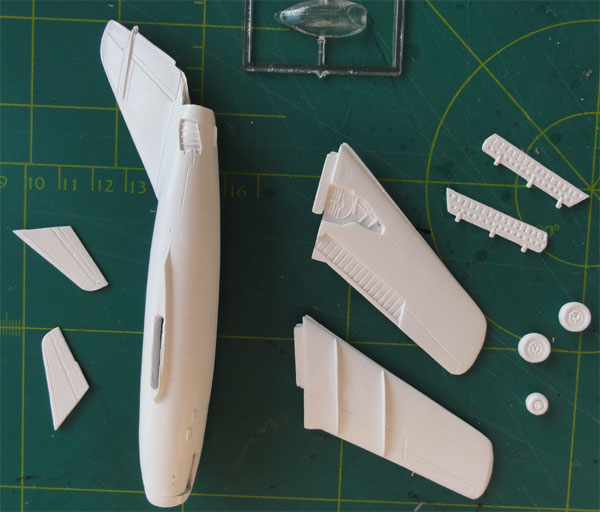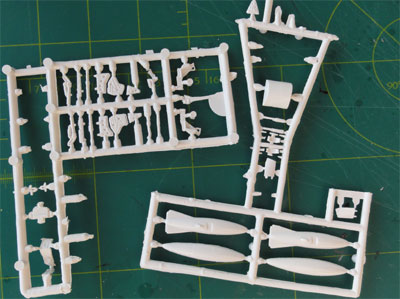 The drooped flaps is a nice option with this kit.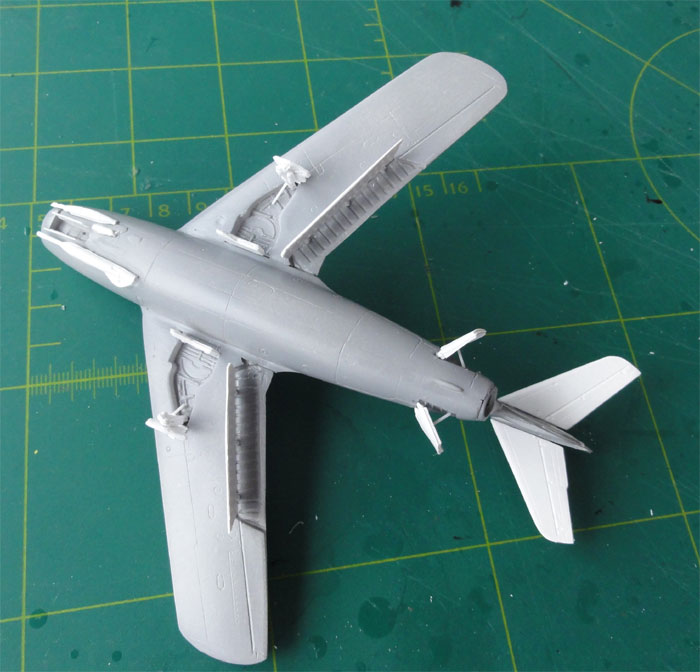 Camouflage colours for the North Korean MiG-15 used were from Gunze Sangyo acryllics #303 khaki, #310 sand and lower blue with mixed paints.
Before the decals were applied, a gloss coat of Johnson Future/Pledge was applied to prevent decal "silvering".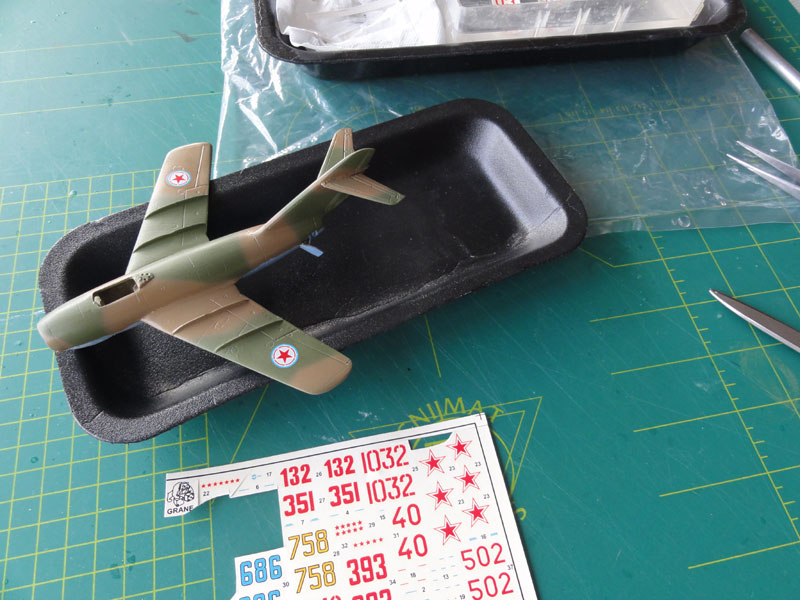 Undercarriage was refined and an antenne wire and other antenna's added and finally the canopy set. Gaps around were closed with white glue and painted when dried.
That completed this North Korean MiG-15.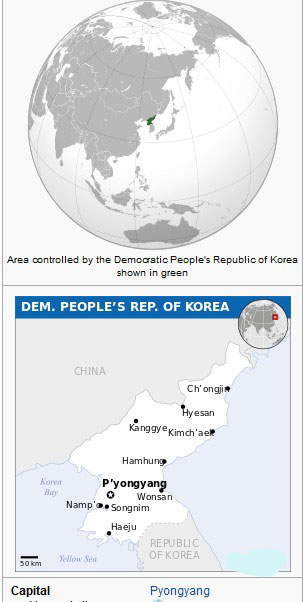 ....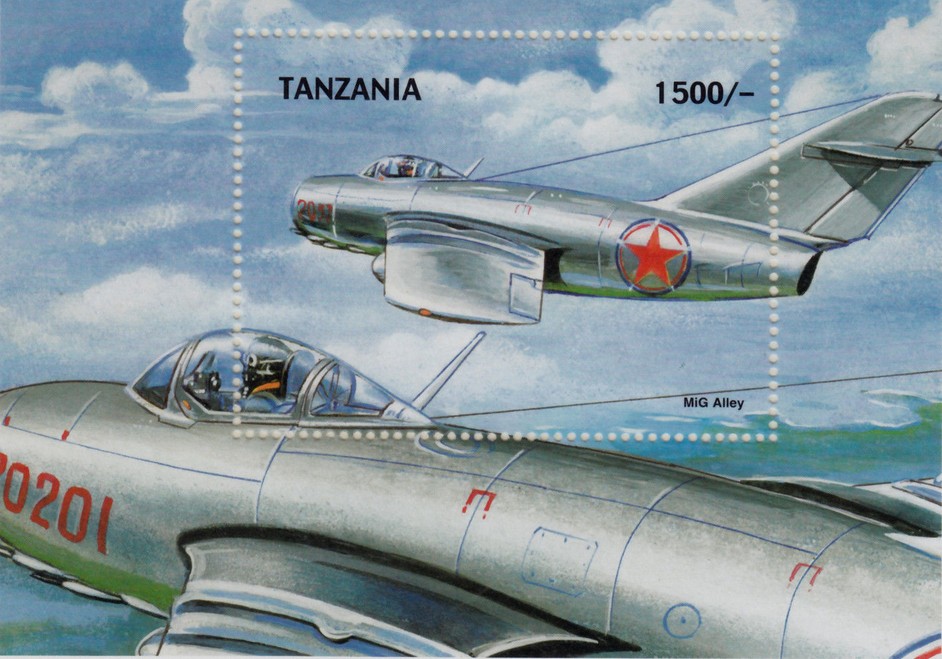 An old postage stamp of Tanzania shows this North Korean MiG!
The MiG-15 scheme is for a North Korean MiG-15 bis as flown by Capt. Boitsow with "10 kills" of the 16th fighter regiment, Korea war 1953.
A nice model in the World Air Force collection.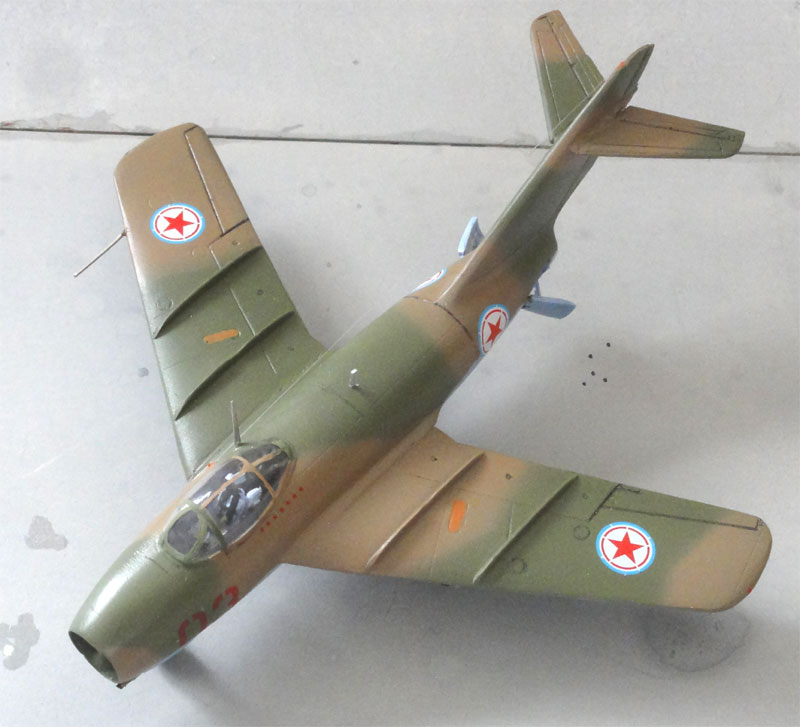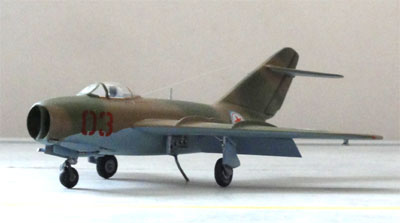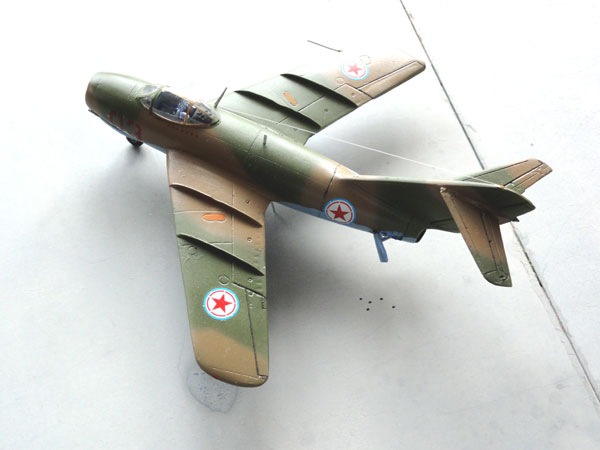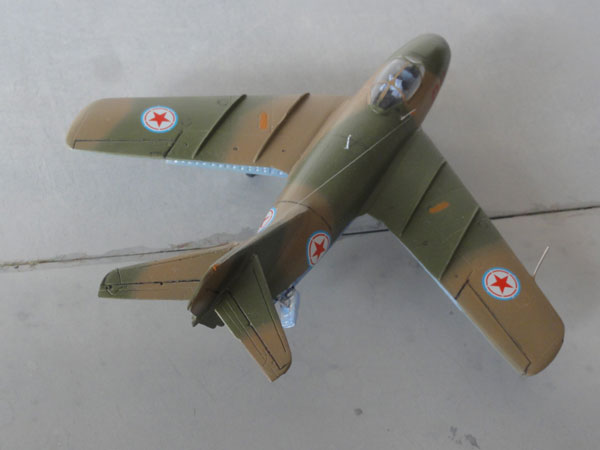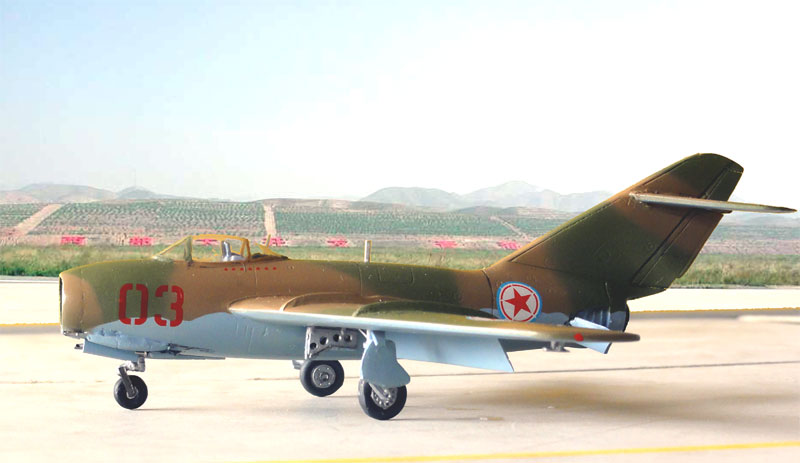 On to next MiG-15 [ Page 2 ... ]