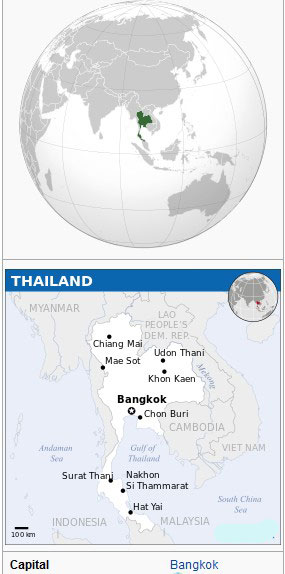 [ 513,000 sq.km | capital: Bangkok | 69 million inhabitants | GDP per capita $7,600 ]



The Thailand Air Force ("Kong Thap Akat Thai") was established very early in 1913 when Thailand was known as Siam. From France some Breguets and Nieuport biplanes were acquired. In the 1930s over 70 Curtiss Hawks and over 100 Corsair V.93 were used. From 1939 the name Thailand was used and after the second world war ended some American second hand aircraft were put in service like the

Bearcat

. But also trainers like the AT-6, Chipmunk and Tigermoth. From 1957 some T-33 jets were supplied under MDAP with transports like the C-47, C-54 and C-123. During the Vietnam war also the air force was re-enforced. Some 30 F-84 and over 50 F-86F Sabres were used followed by F-5A/B. Some USAF aircraft operated from Thai bases. In the 1980s Fantrainers were ordered and locally produced and F-5E fighters and F-5T trainers followed from 1988 by F-16A/B. Various transports were also operated including from 1980 C-130 and from 1982 some 19 GAF Nomad. The

L-39ZA

was also procured in the 1990's along with PC-9's and from 2000 some 20 Alphajets. Current fighter aircraft are dozen modern Saab

Gripen

s and still F-16's.




The air force uses a specific designation system with B.Kh for fighters, B.J for attack aircraft, B.TL for observation, B.Th for bombers, B.F for trainers and B.L for transports.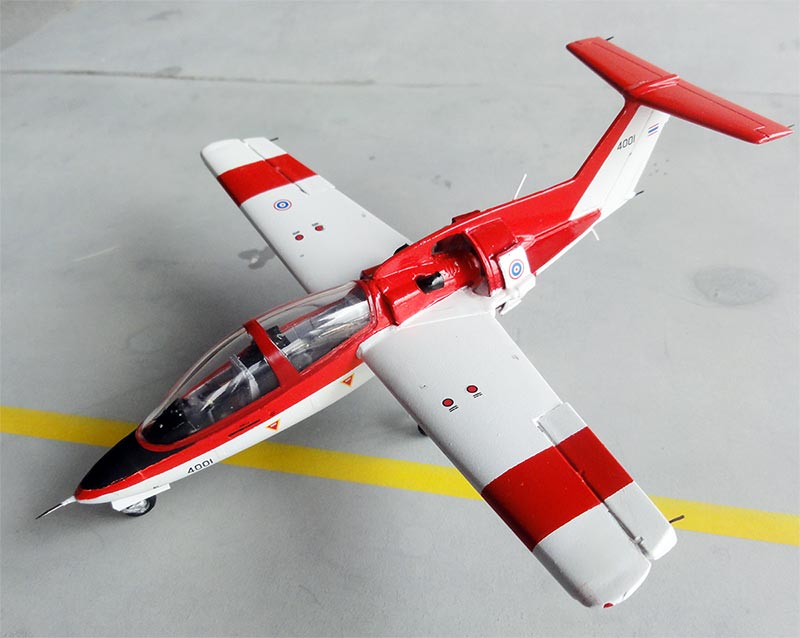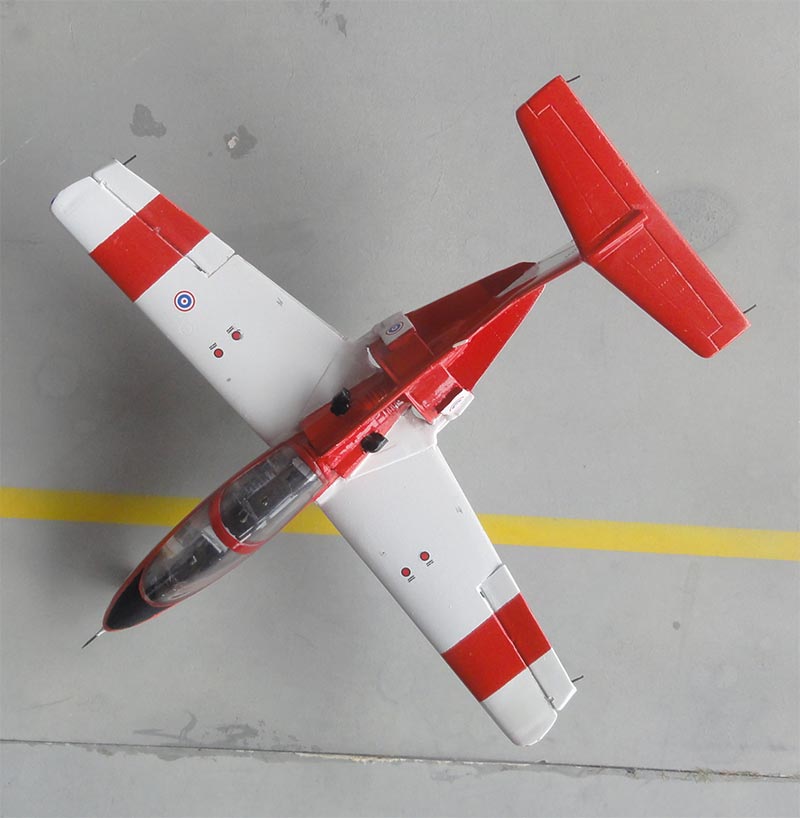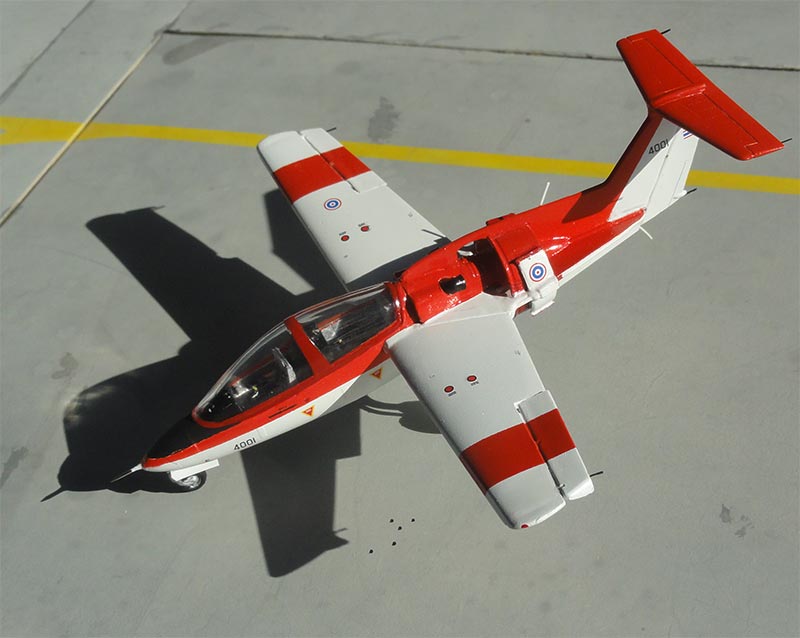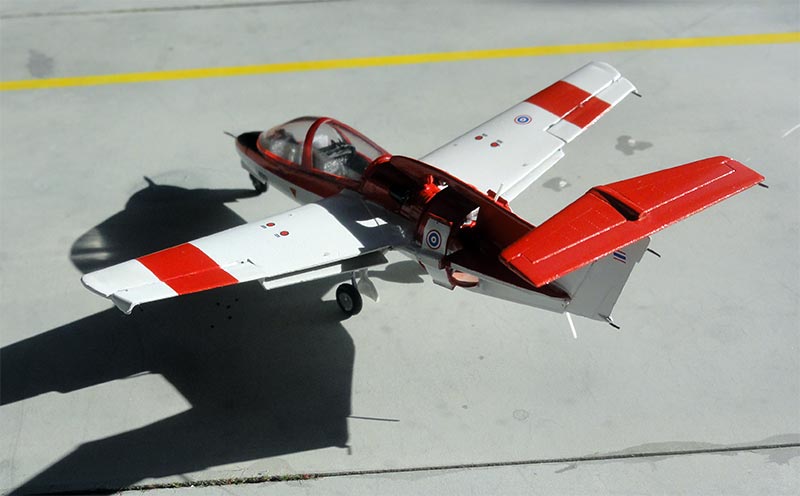 ... and set in a scenery....