The 6th Revell (Heller mould) Alpha jet "E" was made in a Morocco Air Force livery. Decals came again from the Print Scale set.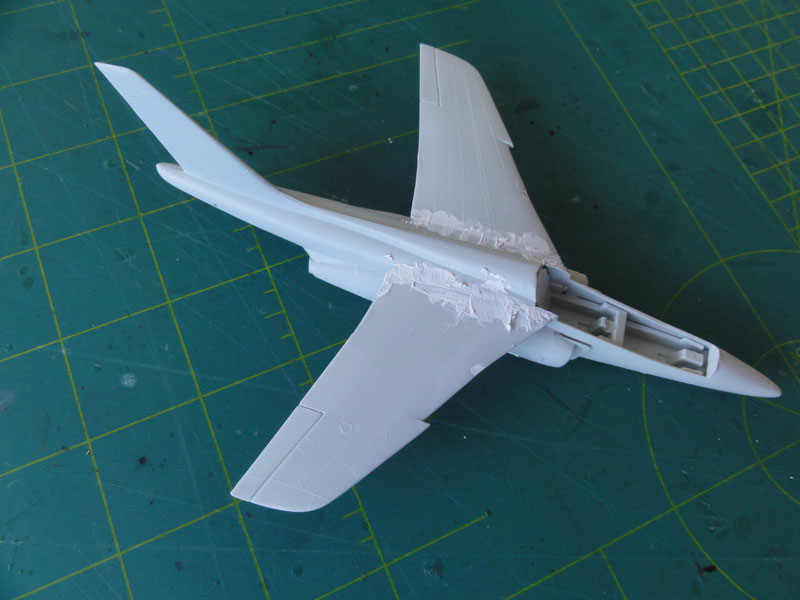 This is standard Alpha jet "E" and no "add ons" are needed.
Colour is an overall "Sea grey" using Gunze Sangyo 335 acryllic applied with the airbrush.
The canopy was set closed. An anti-collision light is present on the spine in front of the vertical tail. The antenna is a bit different so was made from scrap.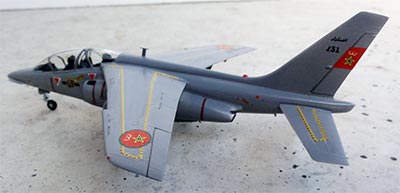 MOROCCO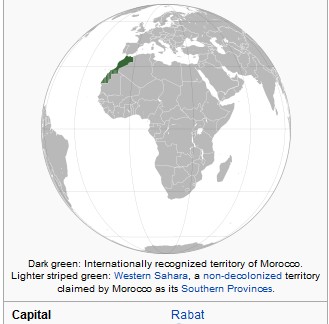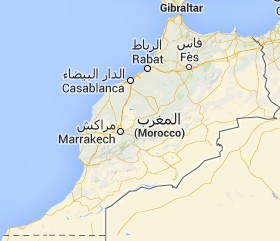 The Moroccon air force ( القوات الجوية الملكية ) was established end 1956 as "Sherifian Royal Aviation" with a lot of French equipment like Morane Saulnier MS-500 Criquets and Broussard prop aircraft, a few Bonanzas and a Heron. Hawker Furies from Iraq formed the fighter force. In 1961 the official name was the "Royal Air Force" of Morocco. In the 1960s Soviet aircraft were purchased like 12 MiG-17 and a few MiG-15UTI trainers. The bomber force were 4 Il-28 Beagles and still some 24 French Magisters. Politics changed in the mid 1960s and there were tensions with neighbouring Algeria. The conflict in the West Sahara with POLISARIO (supported by Algeria) drived purchasing many helicopters like Chinooks, Gazelles and Super Pumas. T-6 Texans were used for basic training as well as some 23 Alpha jets "E+" arriving from 1980. From the USA F-5A and F-5B aircraft (eventually after declining the order several times some 26 aircraft) were obtained as well as DC-3/C-47 and Fairchild C-119 and C-130 transports. Mirage F-1 fighters were bought with the first F-1 arriving in 1996. In addition two dozens of Northrop F-5E and F-5F Tigers and from 2011 two dozens of F-16C/D block 52 aircraft were purchased flying along with the remaining F-1's. Other types are also used like Falcons, CL-415, and CN-235 and a few C-27 Spartans. A small maritime aircraft fleet is also established.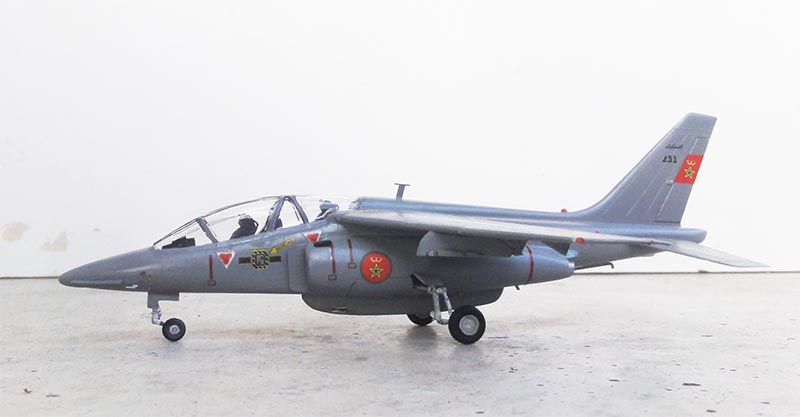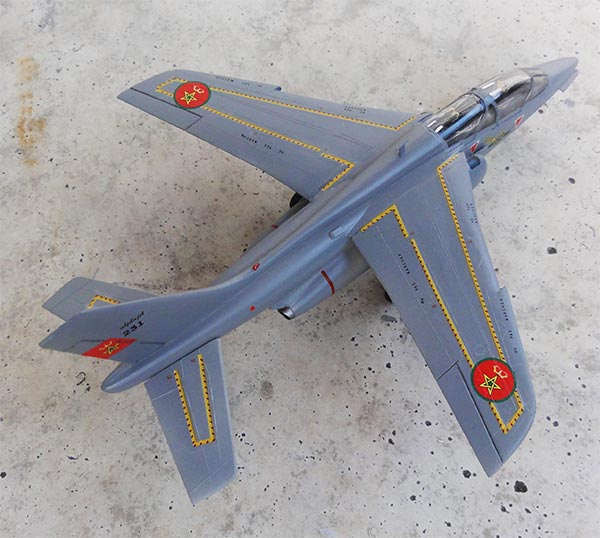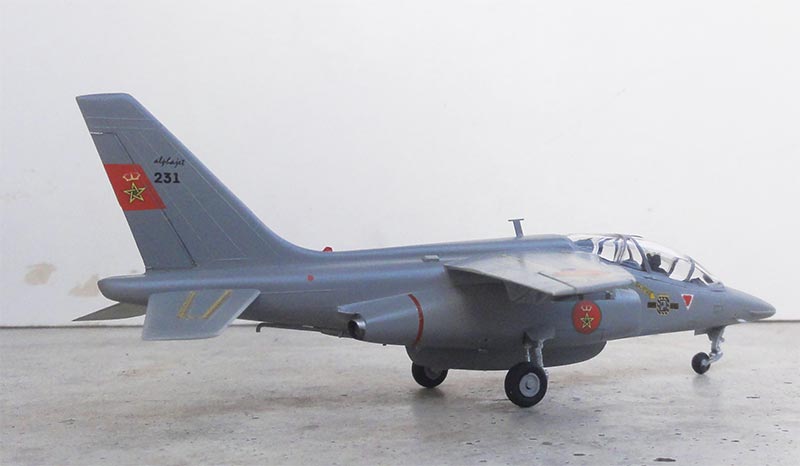 Alpha jet "E"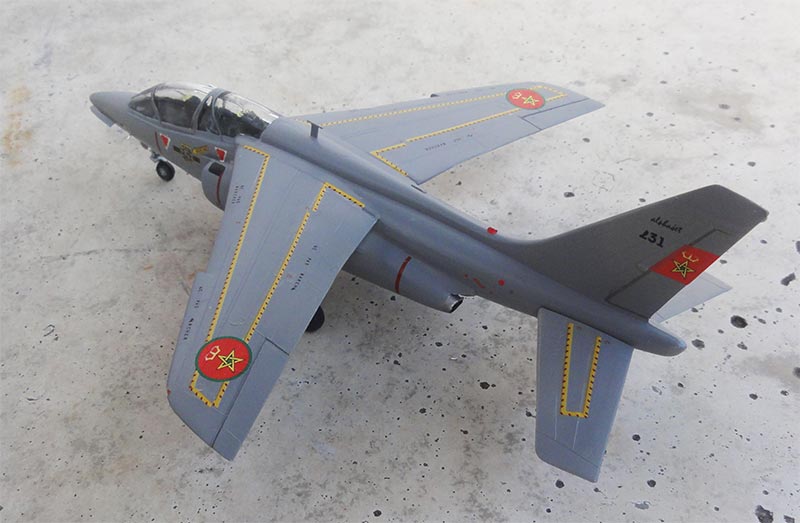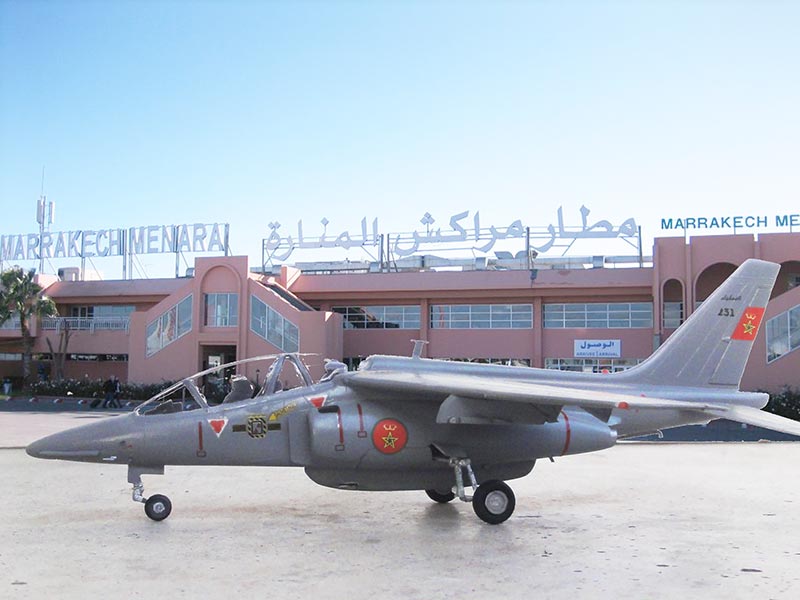 "situated" at the airport of Marrakech, Morocco.

On to next [ Page 4... ]