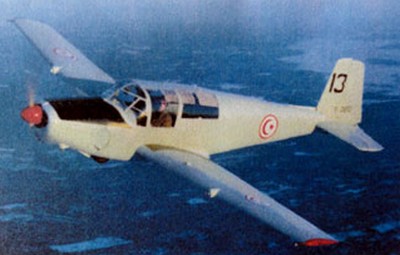 The Swedish manufacturer Saab designed the Safir Type 91 as basic trainer aircraft in the 1940s. First flight was November 1945 and it had the same designer as the Bucker Bestmann. The type usually had 3 seats though the variants C/D had with 4 seats. It was powered by a 125 hp four cylinder de Havilland Gipsy Major 2c piston engine, or a 145 hp Gipsy Major 10 piston engine. The 91B, B-2 and C had a six-cylinder Lycoming O-435A engine with 190 hp. The 91D has a four-cylinder Lycoming O-360-A1A engine with 180 hp. The Safir was built by Saab AB in Linköping, Sweden, (203 aircraft) and by "De Schelde" in The Netherlands (120 aircraft).

The Safir was widely exported and flown in not only Sweden but also Norway, Finland, Austria, Tunesia, Ethiopia and civilian users like the Lufthansa and the Dutch Rijksluchtvaartschool (RLS) on the Groningen Airport Eelde, near Groningen.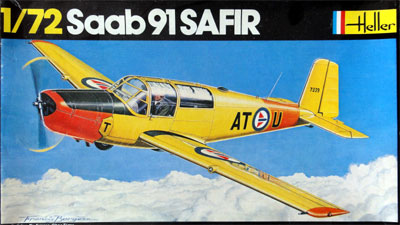 Heller

from France released quite a nice 1/72 kit #262 of the Safir in 1981. It had decals for a Swedish or Norwegian AF aircraft. Many years later they have becomed yellowed. The some 20 parts are simple but adequate with a single transparant cockpit hood.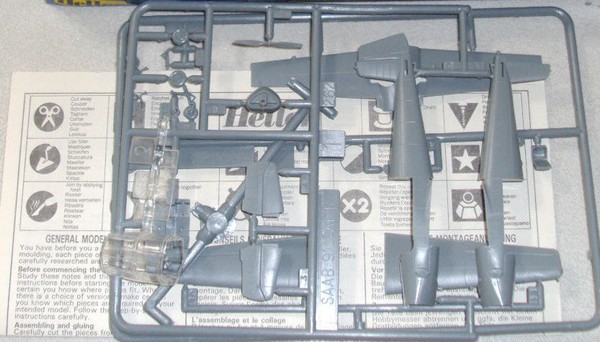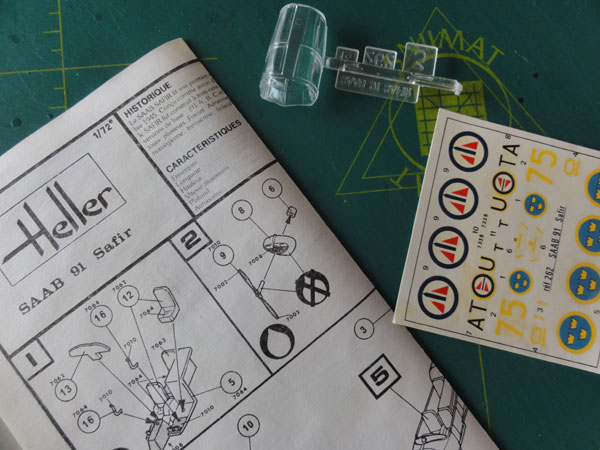 The kit was released in other boxes the following decades.
My kit had yellow plastic.


Kit assembly is straight forward, it is important to put more than enough nose weight to prevent tail sitting. Some panel lines are raised but they looked good enough.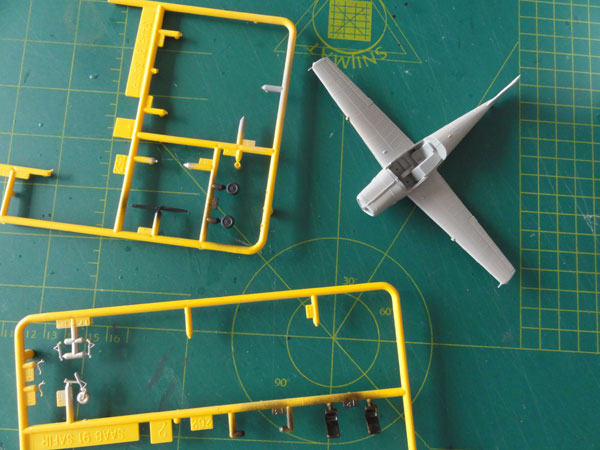 Hardly any filler was needed and after basic assembly the model got a base grey with Revell 75 "steingrau" aqua as primer to check for any errors in filling.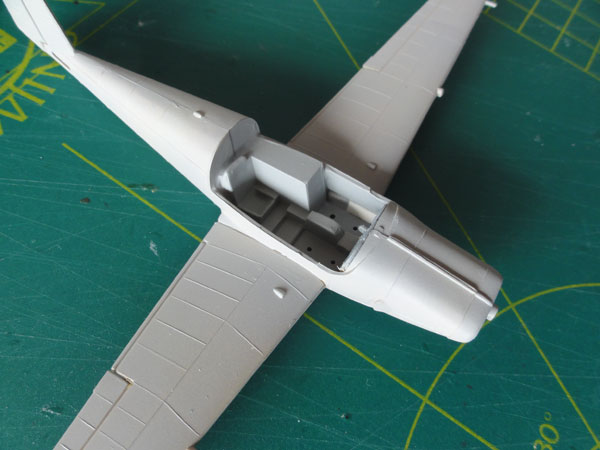 A Tunesian Air Force Safir would be made:
the wing and horizontal tailplanes were airbrushed aluminium. For the masking I used tape and thin household foil.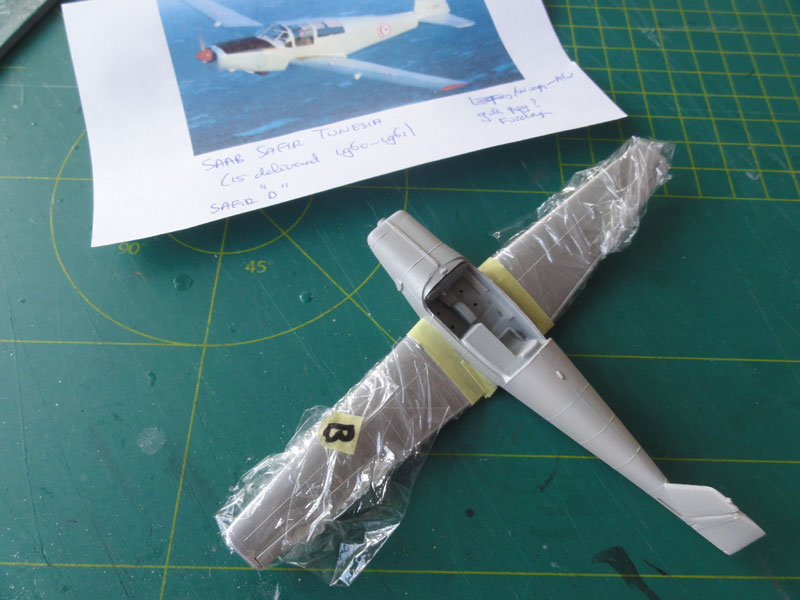 The fuselage and tail were airbrushed AD grey using Gunze Sangyo 324 acrylic.
A black anti-glare panel was masked and airbrushed.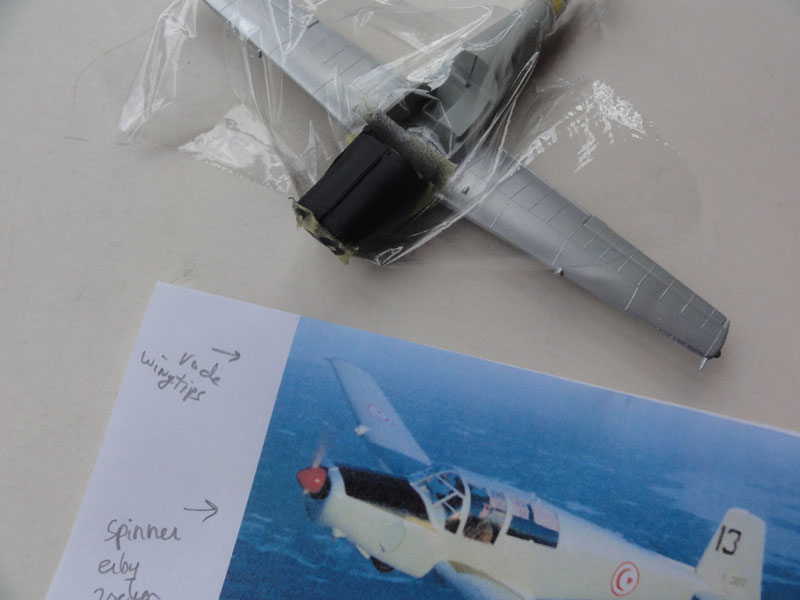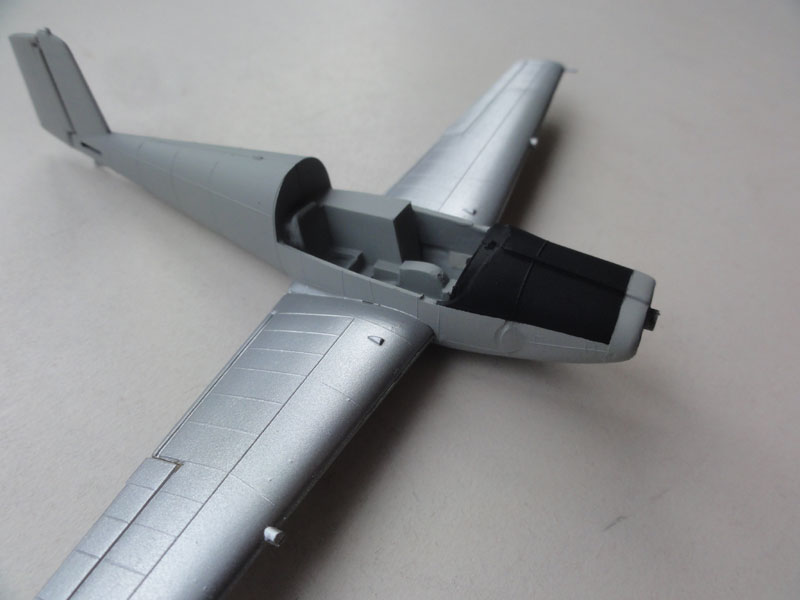 The model was completed and the cockpit was detailed a bit with seat belts.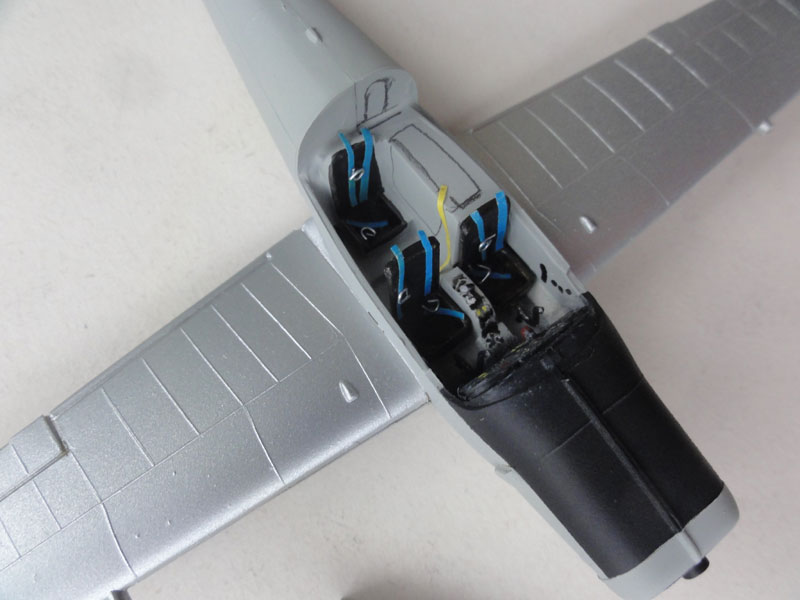 A spinner was to be fitted on the propeller (not provided in the kit) so an appropriately sized bomb bit was retrieved from the spares box. The tip was sawed off from the bit to get a spinner. The wing tips and spinner were painted red.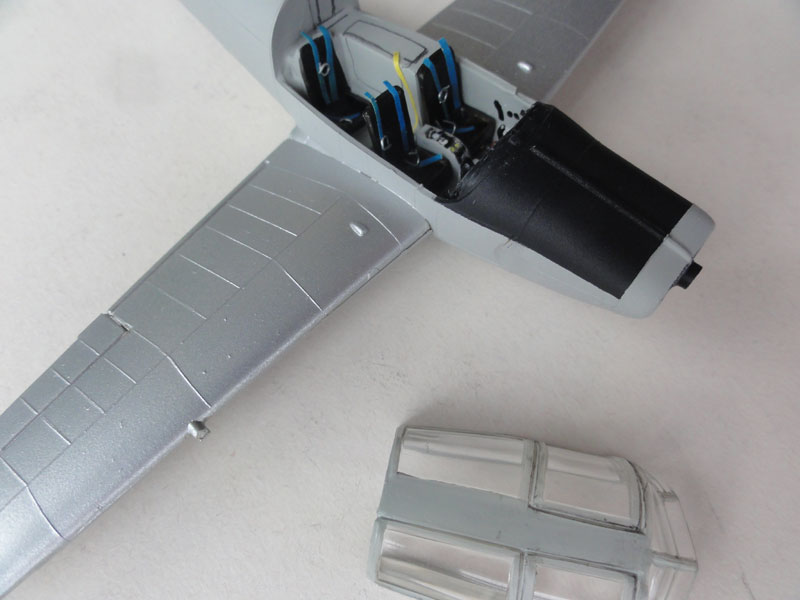 The cockpit hood often shows blinds inside but I forgot to put these inside the hood. But they can also be uplifted. The overall hood length is a bit wide but I am not sure if this is caused as it slides aft to open.

The Tunesian roundels came from a very old

ESCI

set.




Finally the undercarriage was installed and the model got a gloss coat of varnish airbrushing Johnson Future / Pledge.