Colours


All paintwork was done with the airbrush.
Hornets usually have the standard US Navy grey schemes with Fed.Std FS36320 for upper surfaces (Humbrol 128 was used) and lower surfaces FS 36375 (Humbrol 127) was used.
The particular colours for the squadrons were also added, such as the black vertical tails.

The Academy kit was further finished. The various details can be seen on these pages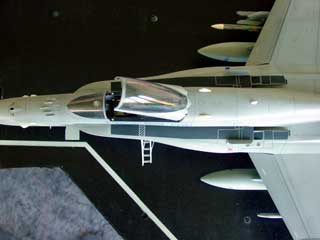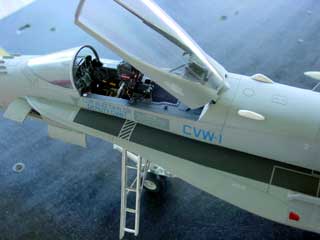 Upper view of cockpit section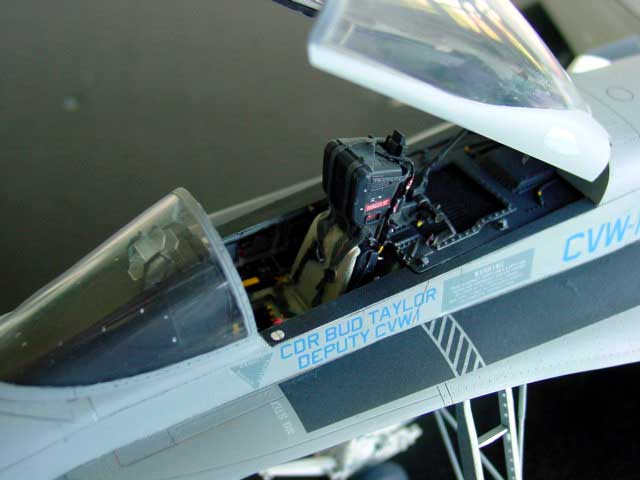 The model was "overall" finished with semi matt finish varnish of Johnson Clear mixed with 20% Tamiya Matting "agent" called flat base.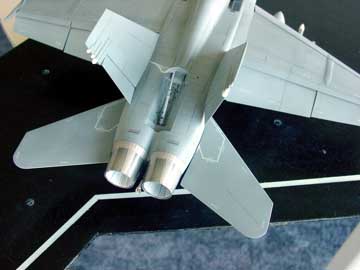 the screen behind the seat and the tail area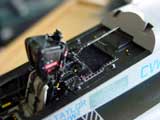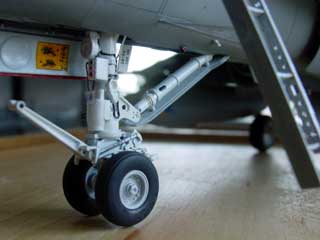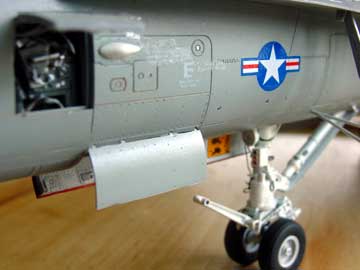 the small aux panel for the gun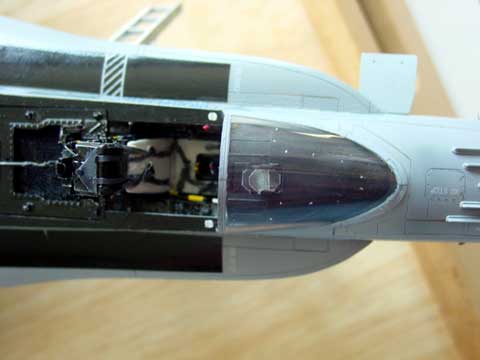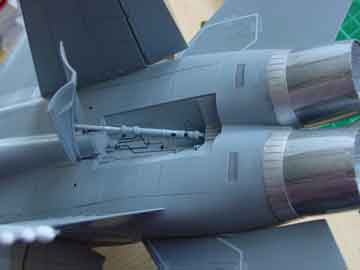 The air brake on top of the rear fuselage of the Academy kit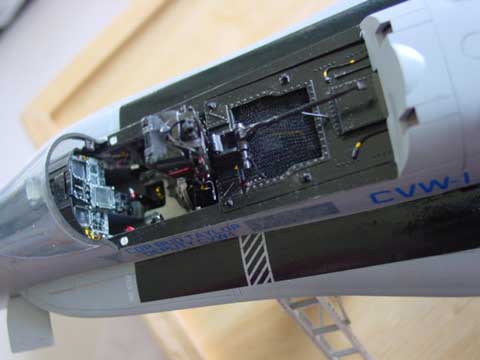 More details of the cockpit section, with canopy left off...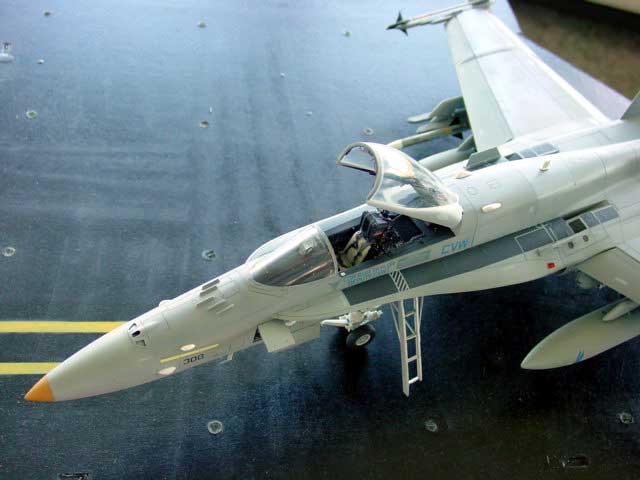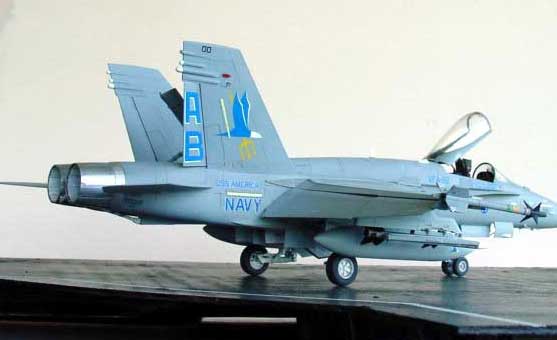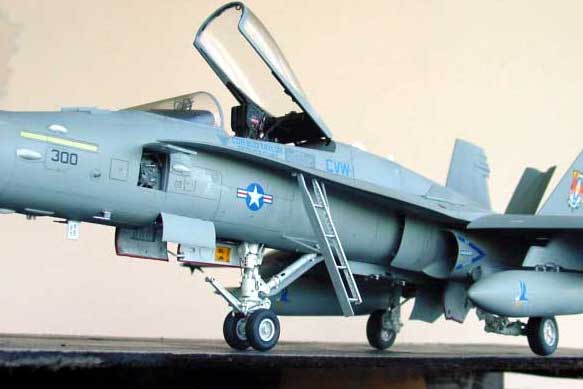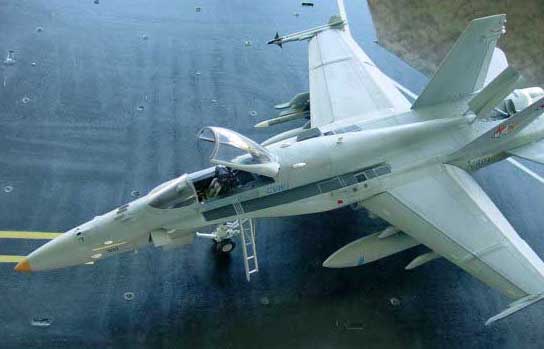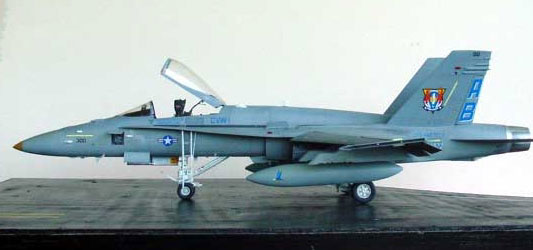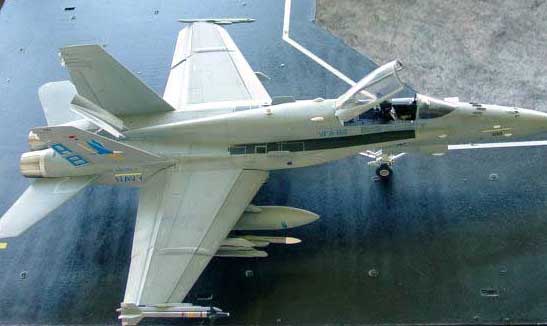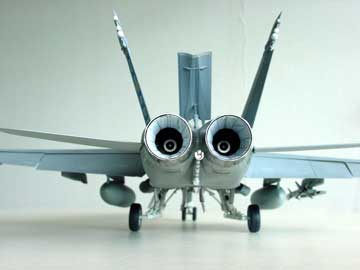 engine pipes were painted inside matted/burned white with details added with pencil stripes

Final steps are adding the remaining "stores", missiles and so on. But the model is 95% completed.....
On to next page [5]......