Fokker 60

UTA (Utility)


last update August 14, 2009

Photos of the "real thing"
Kindly provided by Bas Damen and Meindert de Vreeze
The Fokker 60 is a larger version of the Fokker 50, with lengthened fuselage and with a large cargo door in the right forward fuselage. Only a limited number were built and put info service in the RNethAF.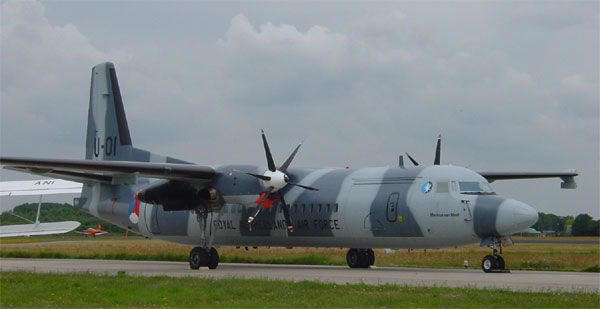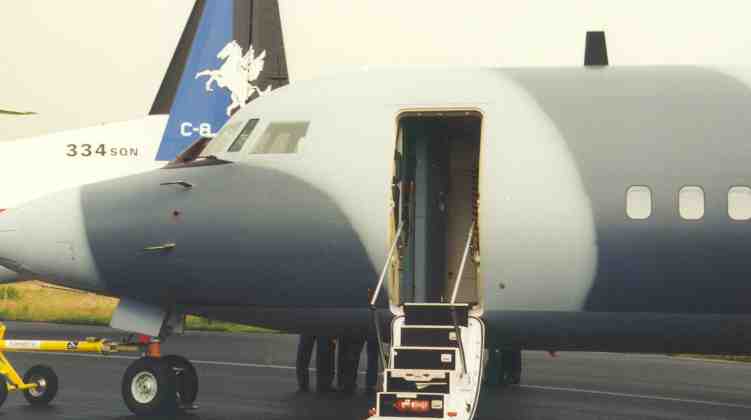 .
The Fokker 60 has the longer nose with radar just as the Fokker 50 and Fokker F-27-500.
A six bladed propeller is fitted.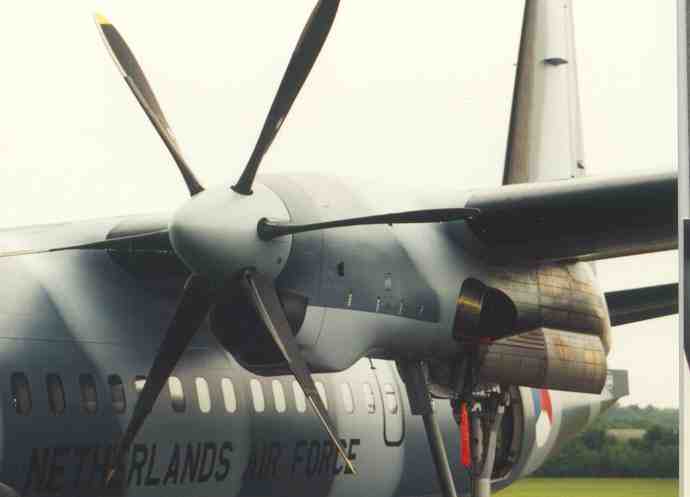 The tail also has ECM equipment fitted.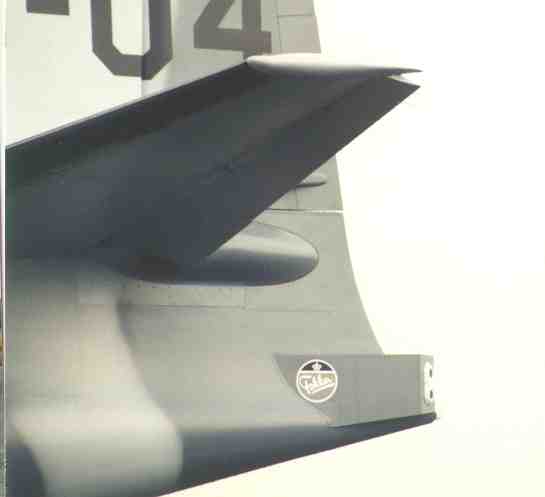 .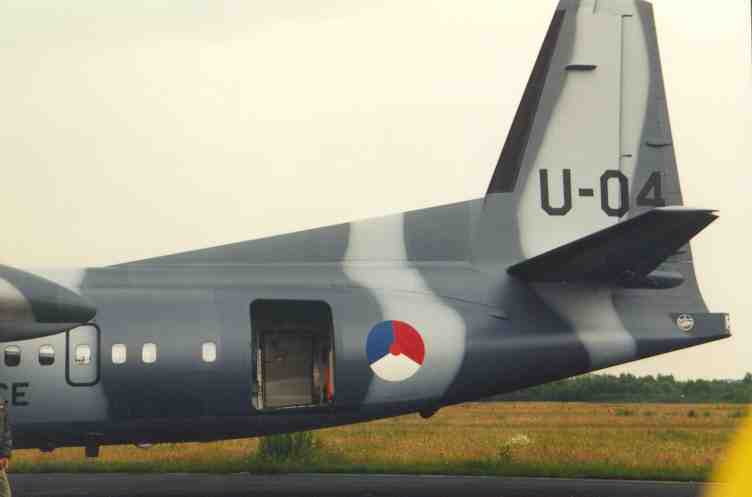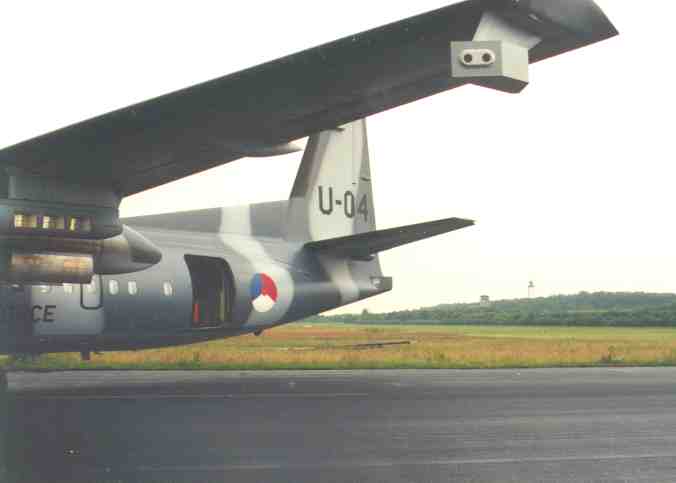 The air force required protection ECM and Flarepod under the wing to be fitted on the aircraft.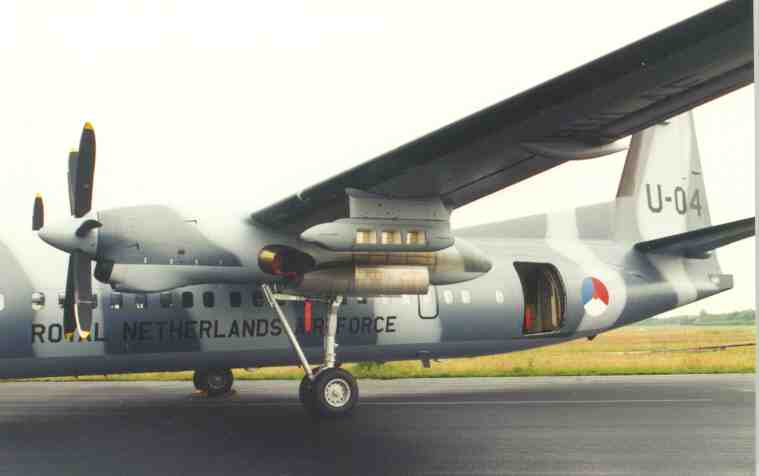 The Fokker 60's camouflage scheme has a similar colour as the RNethAF Fokker 50's and C-130's in use.
Modellers: more model information on the Fokker 60 can
be found here...
back to "real aircraft" photos....

(c) Copyright Meindert "designer"/ All rights reserved.