PM Model of the Czech republic has issued in the 1990s a very simple kit in 1/72, No. PM-102.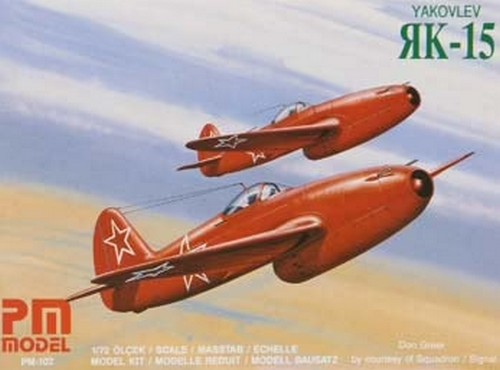 The wing is too thin but can be used. The wing undercarriage bays are undeep as a result.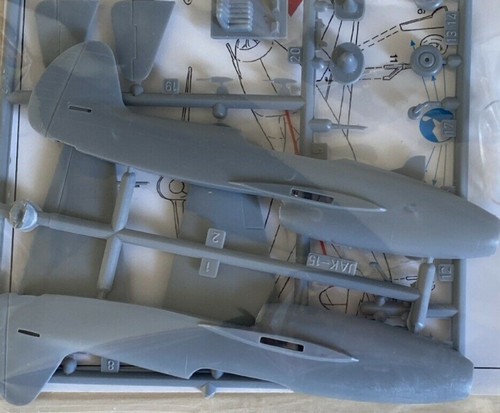 It simply build the model straight on, with some corrections to the contour at the jet exhaust pipe.
Add the wire antenna and a pitot.