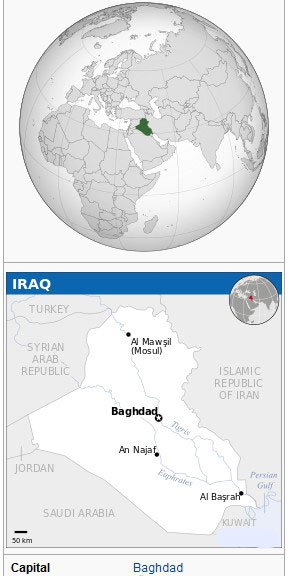 Mig-15 UTI ,
Iraqi AF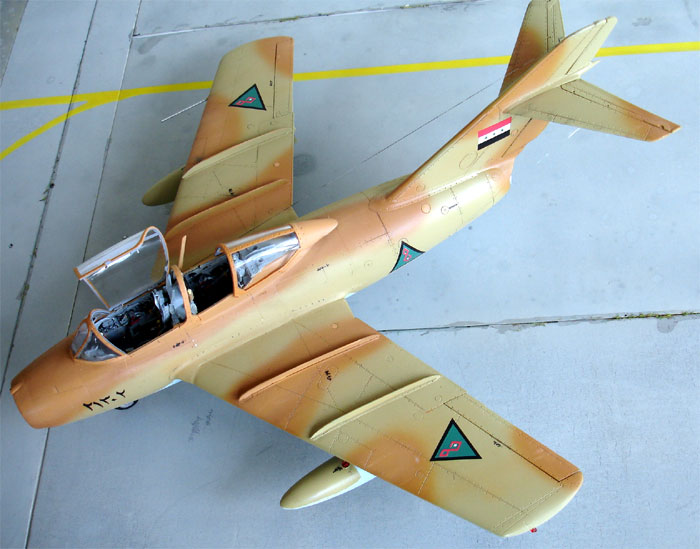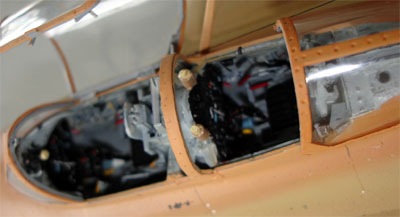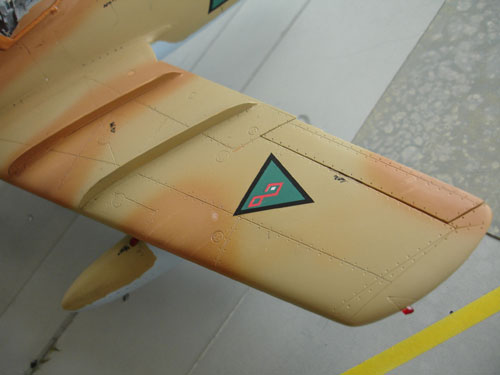 The Mig-15 UTI was used for pilot training by the Iraqi AfF as in many air forces.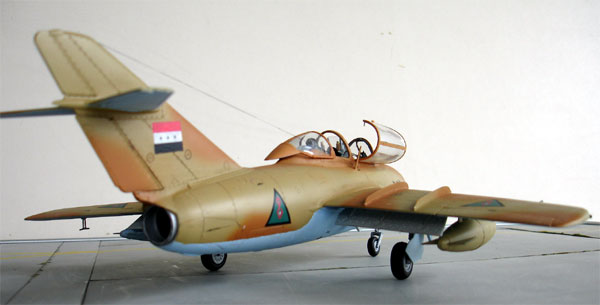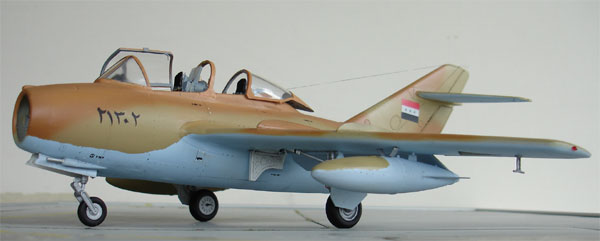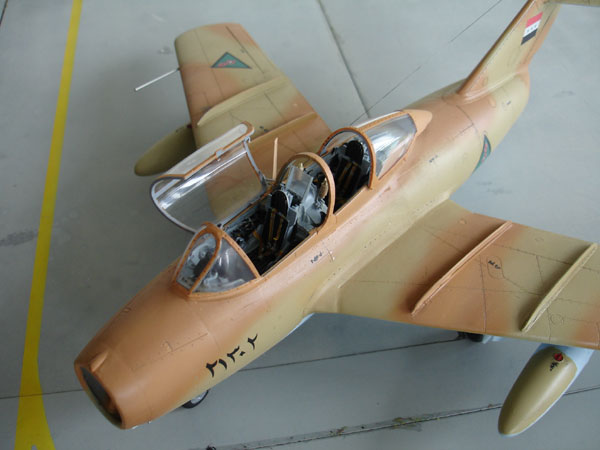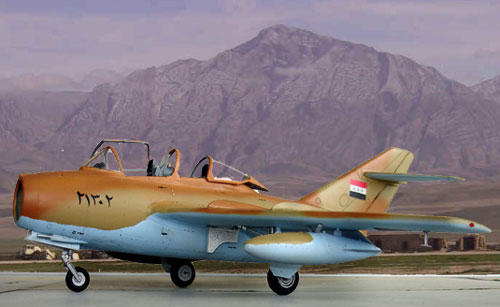 Yes, it took some time and but now .... a couple of nice Migs in the collection.....
The Mig-15UTI is unique as there is no existing 1/32 kit of this sub-type on the market in 1/32 scale.
Back to 1/32 Scale models.......