The Royal Netherlands Air force (KLu) operated the French Sud Aviation (later Aerospatiale) Alouette III helicopter in the light helicopter role (liaison, transport, recon.) for years.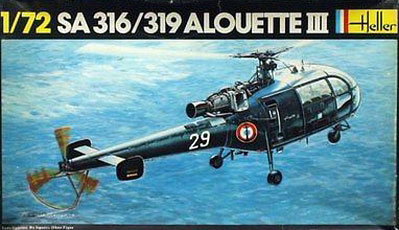 Heller of France issued a kit years ago in 1/72 scale. It was released in several boxes and decals over the years.
Here the content is shown, the plastic is very bright "annoying" blue...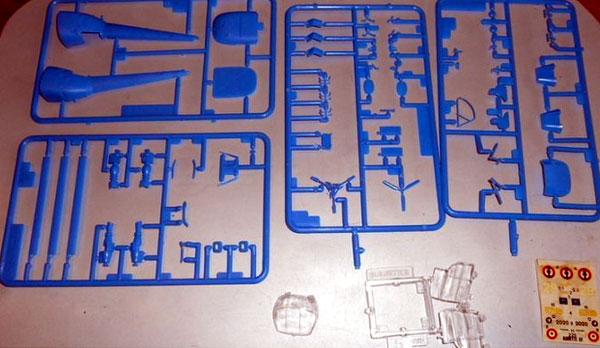 The model shown here is a SAR version as operated at Leeuwarden AB in The Netherlands by the Royal Netherlands AF (KLu).
The model is quite small and good in fact, I detailed it further with bits such as the engine, interior etc. The door was set open and the flotation gear scratch build.
Day glow finish was applied with a spray can over white undercoat with the overall olive drab/ RAL 6014 green.
The markings were made by combining some spare decals and the roundels came from an old Dutch IPMS.NL roundels set.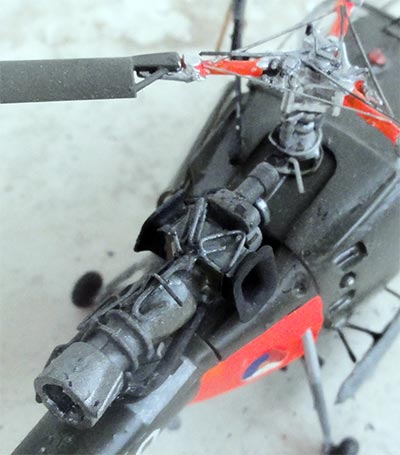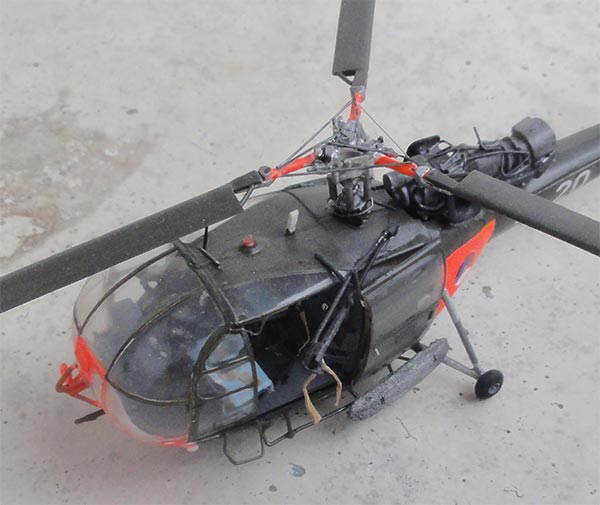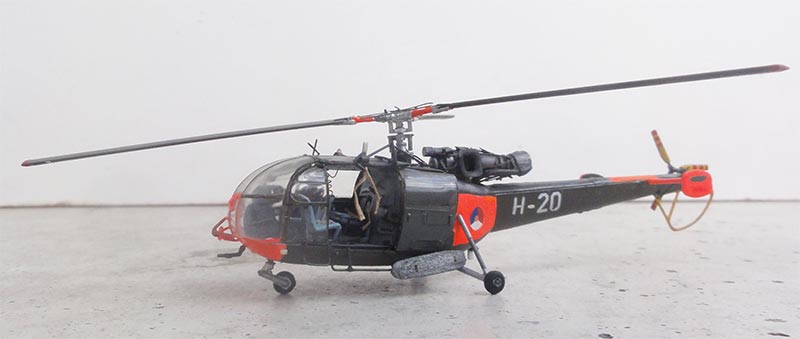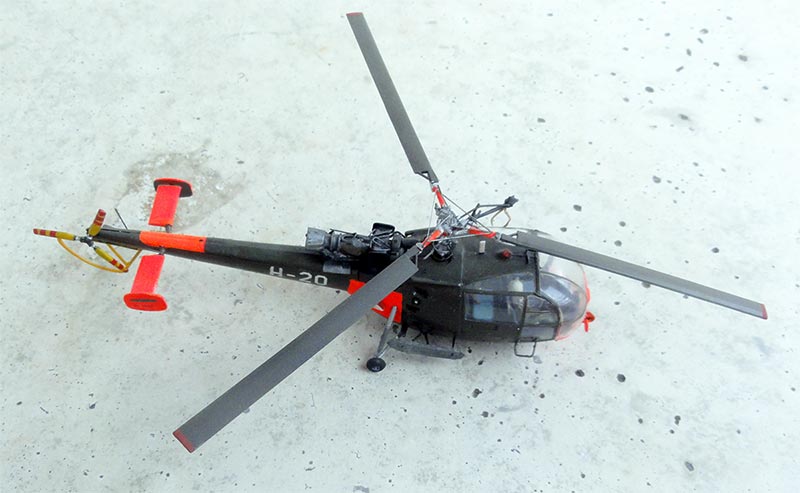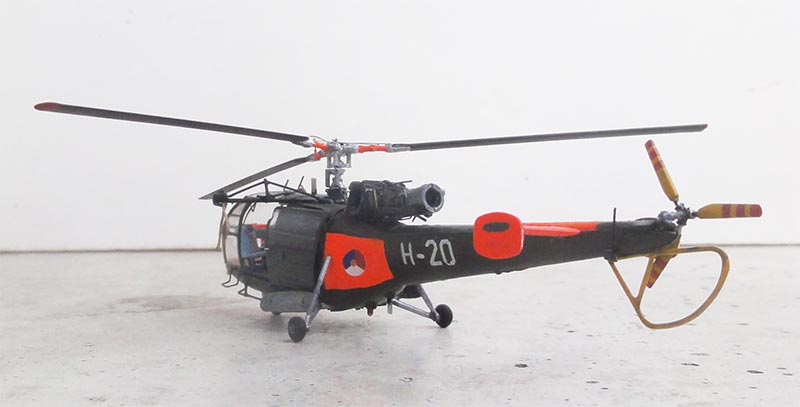 ... on a visit to Ameland...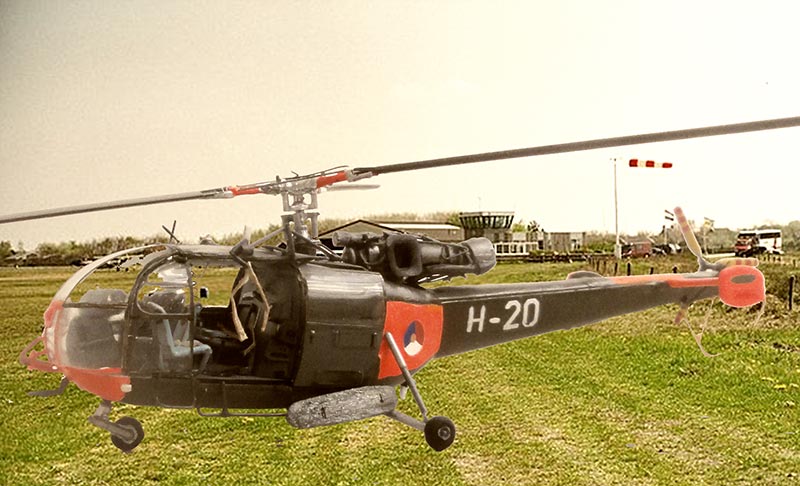 Many more Alouette III models are presented here....