Dornier Do-228

Kustwacht / Dutch Coast Guard
last update January 26, 2008

photos of the "real thing"
The Dornier Do-228 is used by the Dutch Coast Guard. These planes have civil registrations and are based in The Netherlands operating from De Kooy airport near Den Helder.
Purchased second hand, they have equipment for patrol duties and environment monitoring of the sealanes and ships.
The PH-MNZ has been in service from 1992.
December 2007, two more second hand aircraft Do-228-112 were handed over to the Coast Guard. They have been modified at RUAG Oberpfaffenhofen and got a glass cockpit, new avionics, satcom, Start Saphire forward looking infrared vision camera's and dispensable sonar boys. The radar has also been much improved with a Terma sideways looking radar.
photos: Meindert de Vreeze
Copyright !
photos taken Sept 2007.


first Dornier Coast Guard plan, now taken out of service.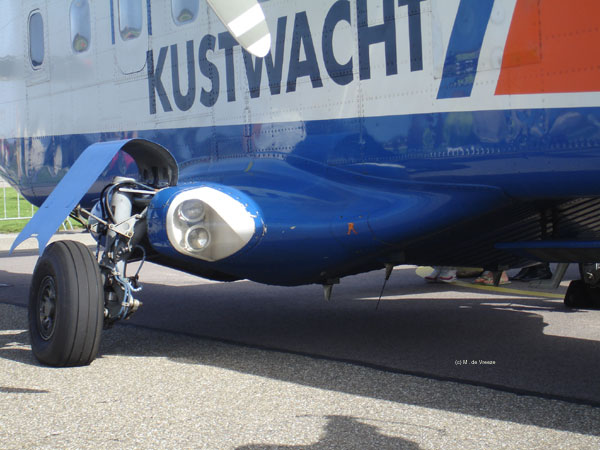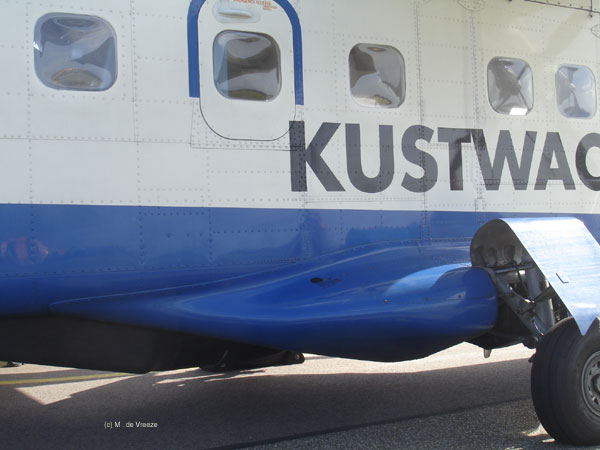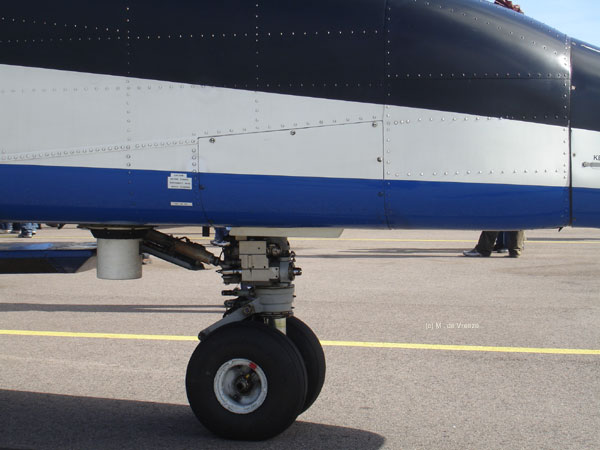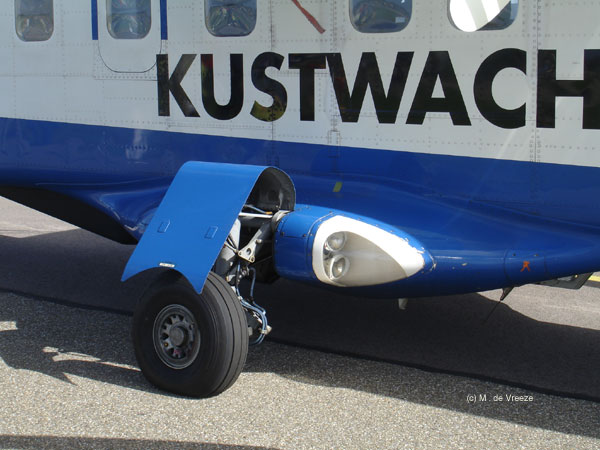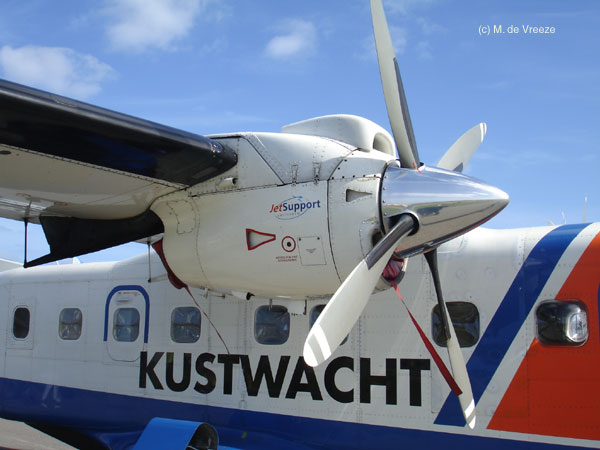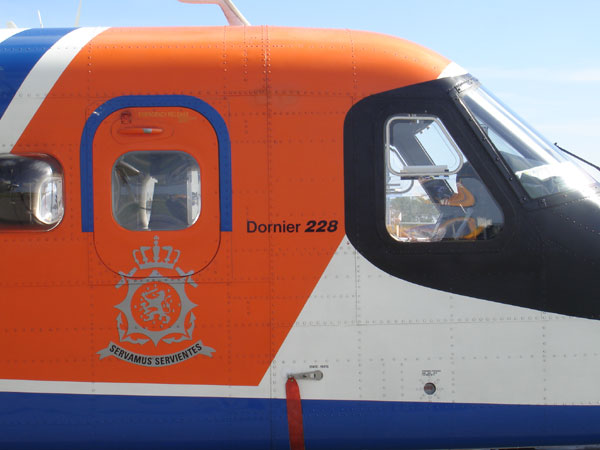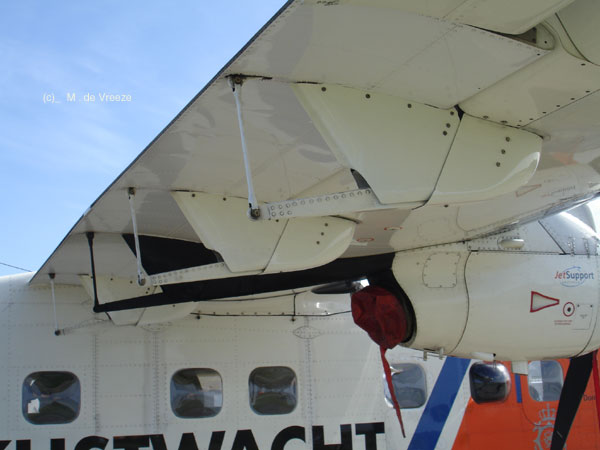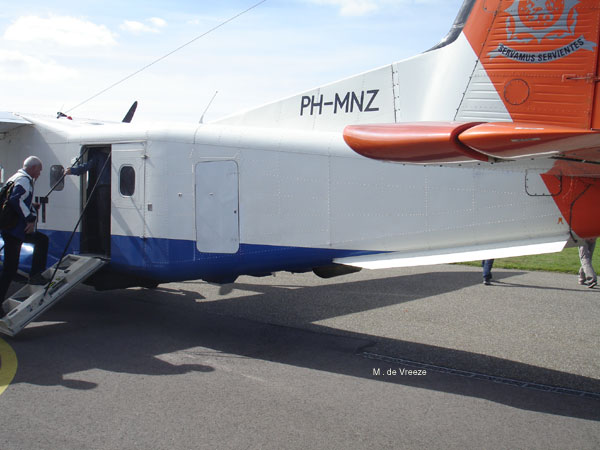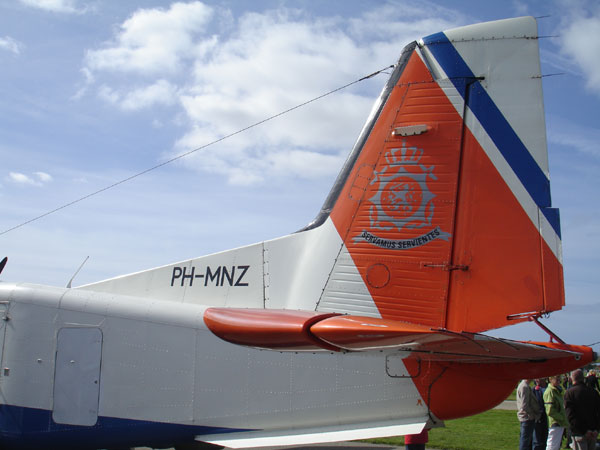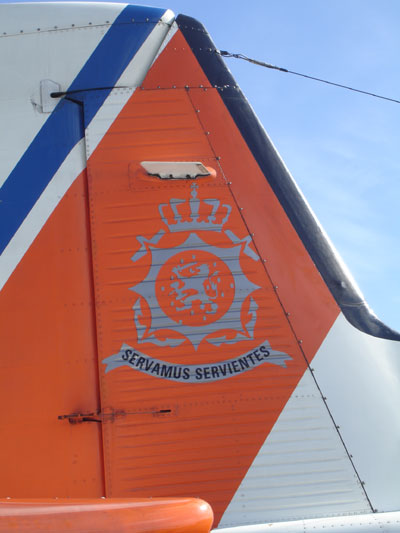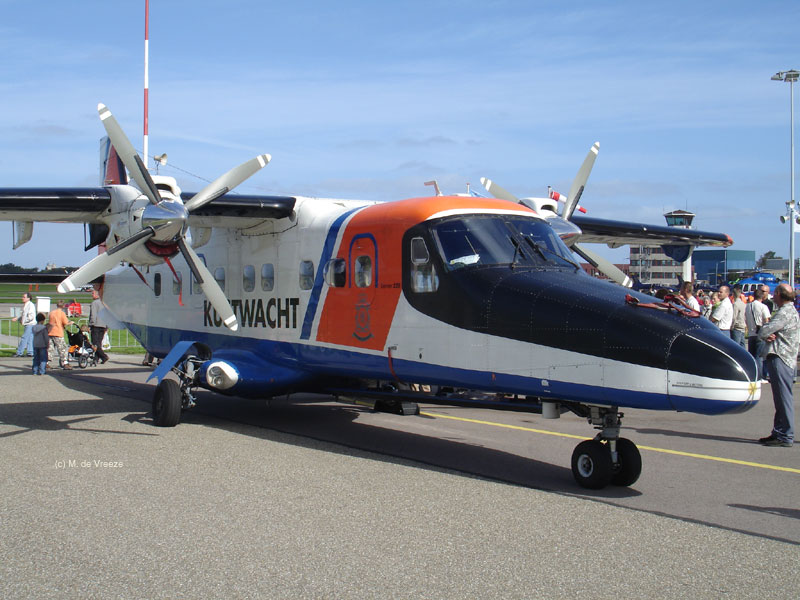 In 1/72 scale, a plastic model is available from Revell.
---

(c) Copyright "designer"/ All rights reserved.