Westland Wasp
RNethNavy (MLD)
last update June 30, 2002

Pictures of the "real thing"
Westland Wasp Light Utility and ASW shipboard helicopter .
Dutch navy: 12 aircraft mk.1 ordered February 1966 from Westland Helicopters, delivered 15 November
1966 to 7 June 1967. Serialed 235 to 246. One aircraft replacement delivered 18 April 1974, serialled 247.
Operated from 'Van Speijk' class frigates by 860 sqn, in the ASW role. Withdrawn 23
March 1981 and sold to Indonesian Navy.
Pictures taken of a Wasp helicopter of the Netherlands Navy in a museum at Den Helder/ de Kooy; Photo's (c) Meindert de Vreeze

NOTE: this "235" Wasp is a former Royal Navy helicopter ( XT795 ) with a Dutch Navy MLD scheme applied.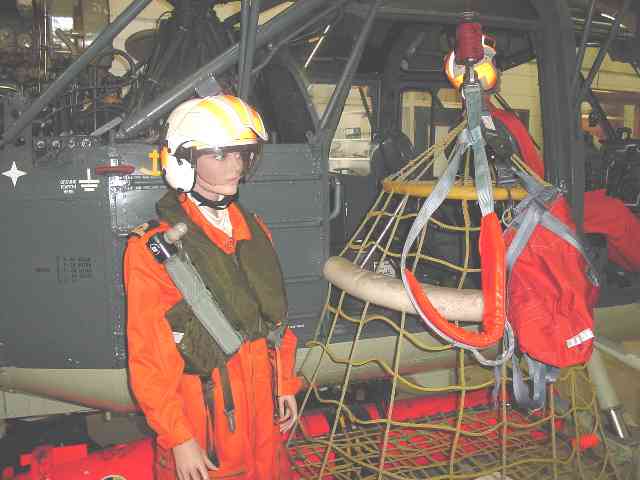 ..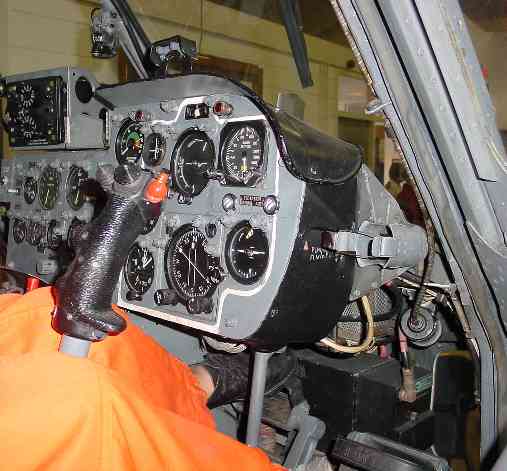 ..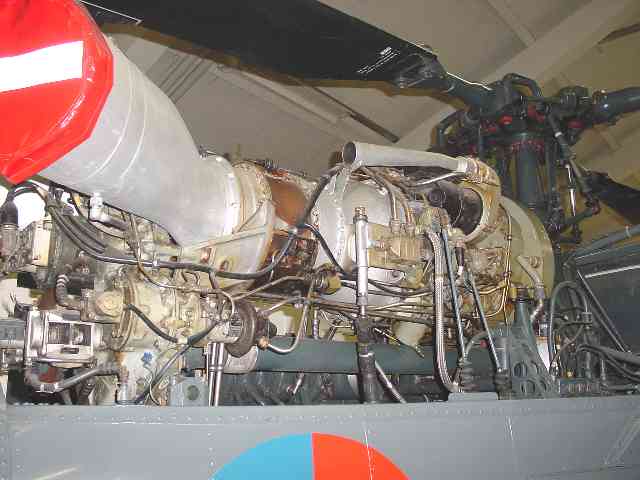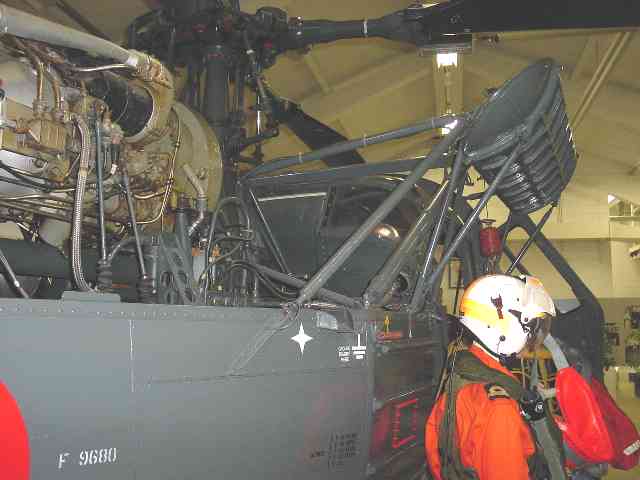 ..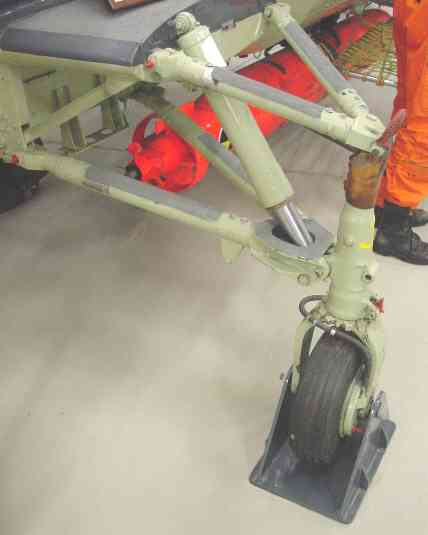 ..
...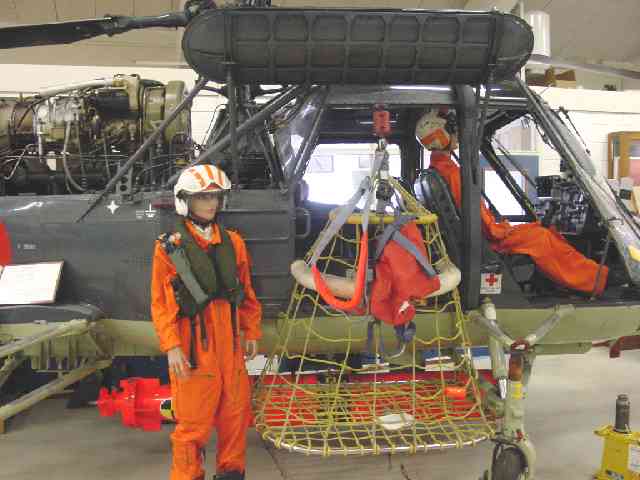 ..
.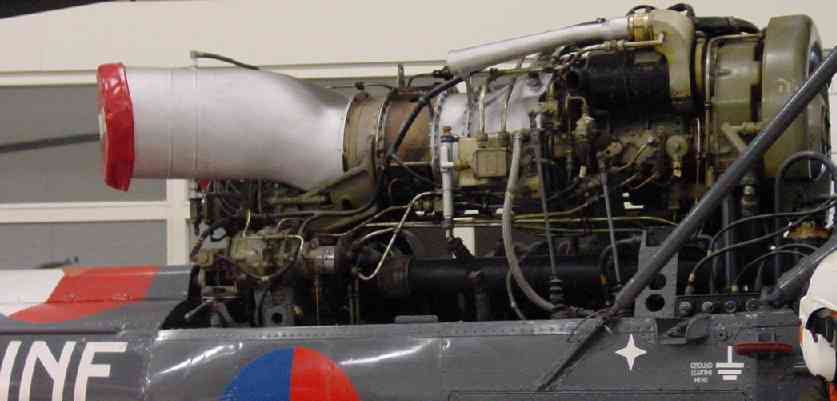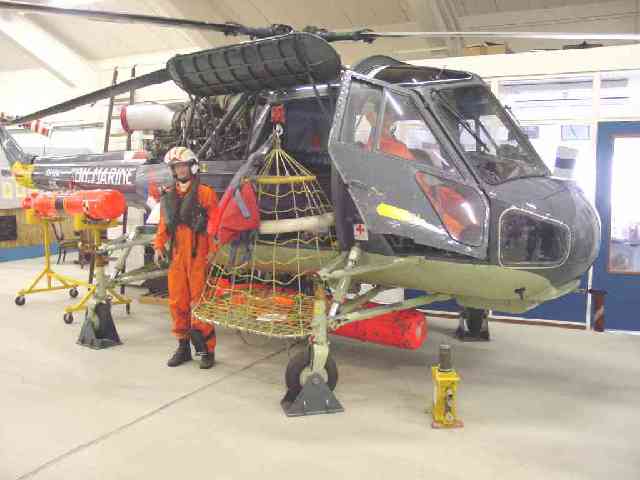 ..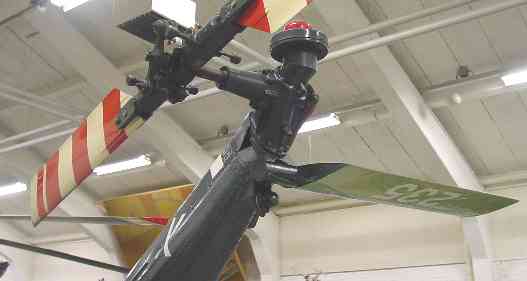 and at an air show..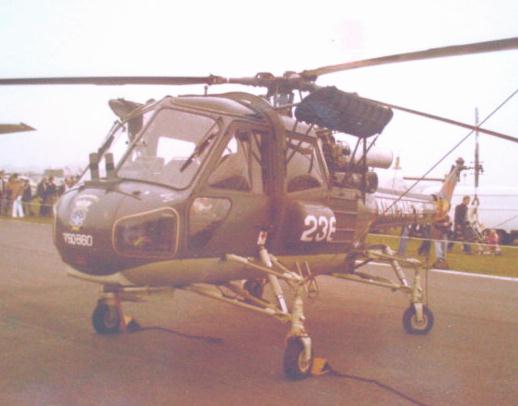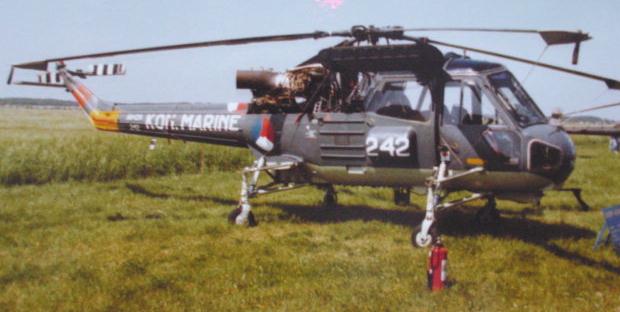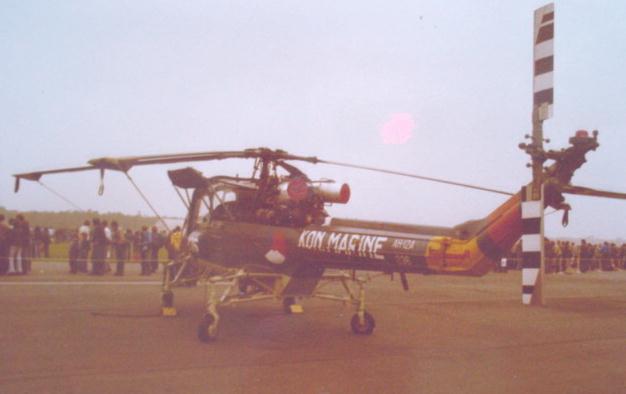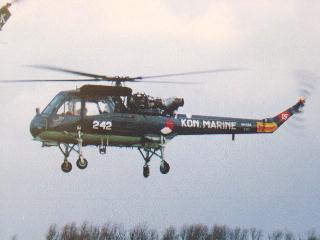 ---
| | |
| --- | --- |
| | All information is provided "as is" and in good faith. Links and information to other sites courtesy the relevant authors. Links to this site can be made without reservation, however all real aircraft pictures material copyright by Meindert "Designer". Material may not be copied without mentioning the source! |
(c) Copyright "designer"/ All rights reserved/ Amsterdam The Netherlands.