Fokker S-14 trainer
RNeth AF
last update September 4, 2010

Pictures of the "real thing"
All pictures made and kindly provided by Bas Damen and Meindert de Vreeze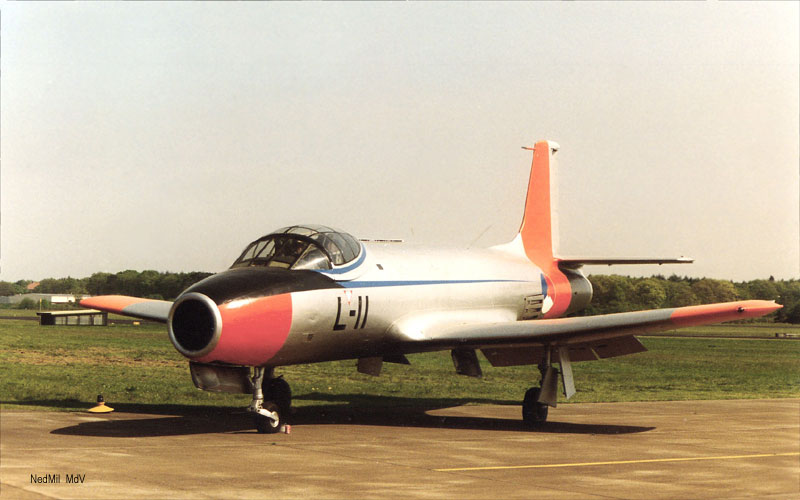 The Fokker S-14 was known as the MACH trainer, flown in the seventies.
The aircraft was only operated in small numbers at the RNethAF.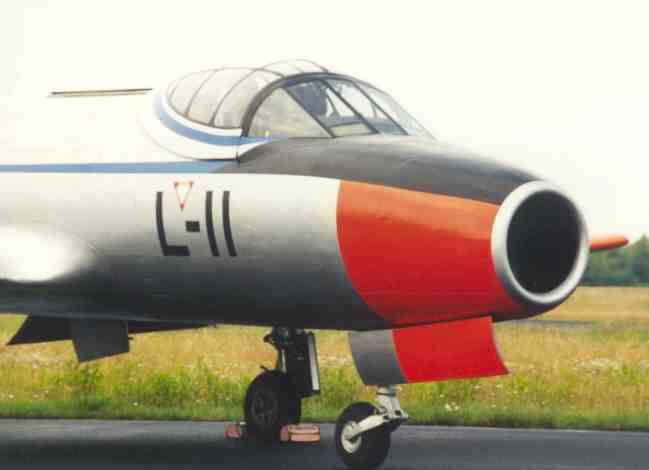 .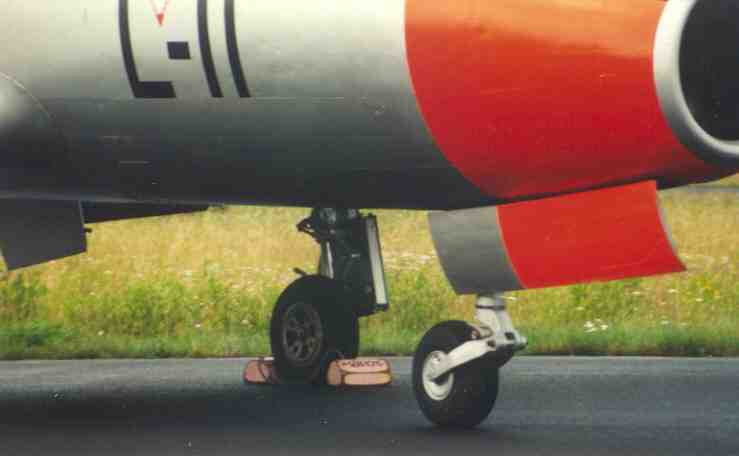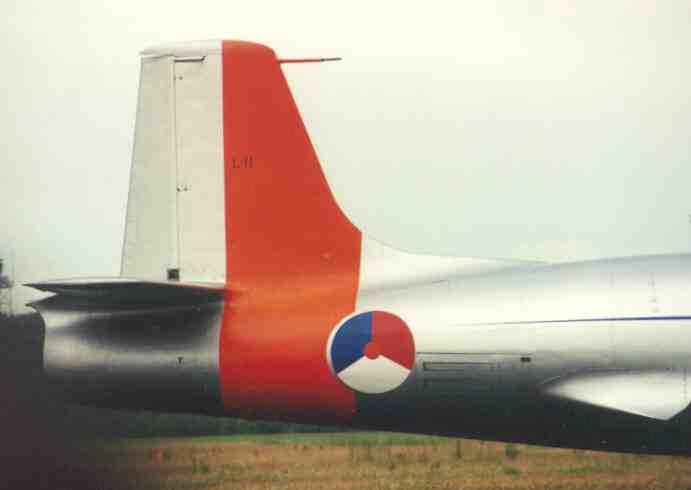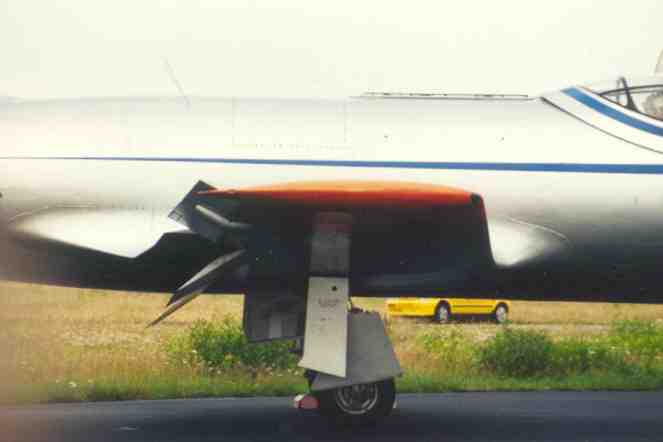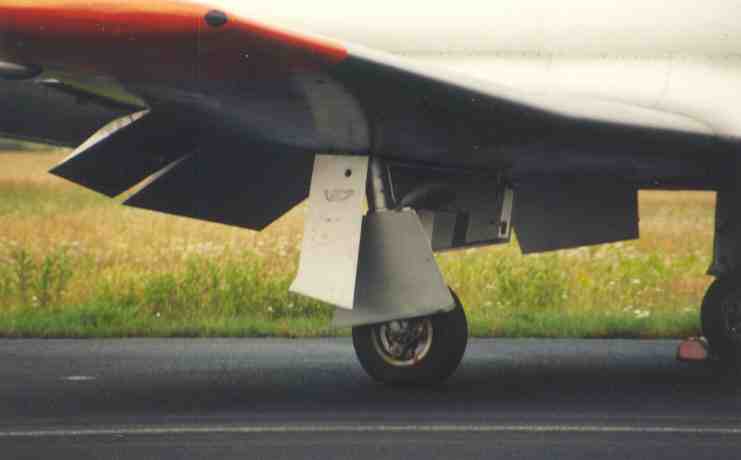 Below are seen pictures of the Fokker S-14 aircraft that was modified by Fokker Aircraft to demonstrate a version with a more powerful Rolls Royce Nene 3 engine. It was called Machtrainer II.
Is is now preserved in the Dutch museum Aviodrome.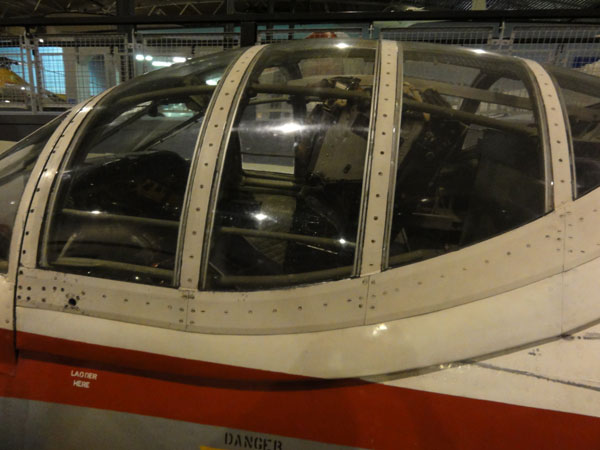 canopy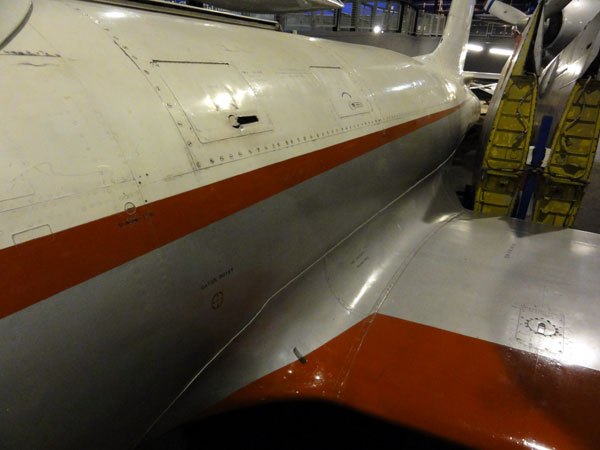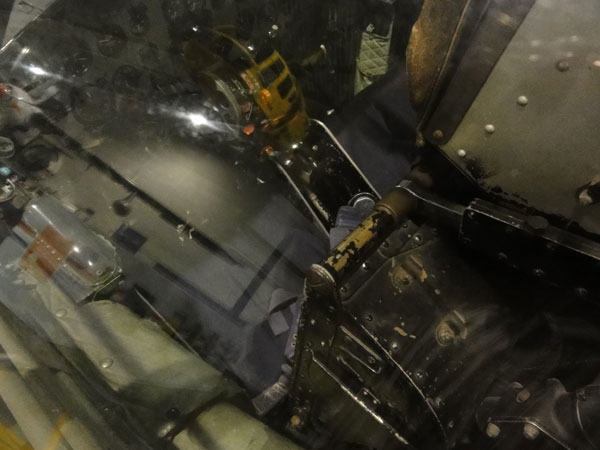 detail of left seat looking down and forward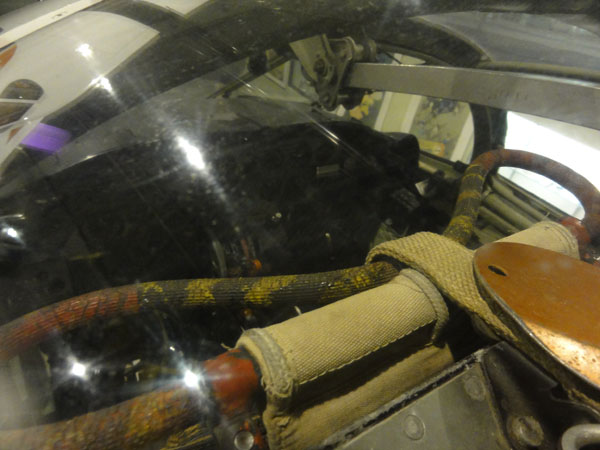 part of instrument panel can be seen here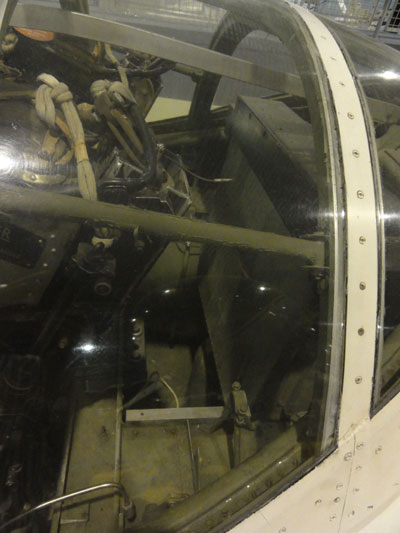 section behind seats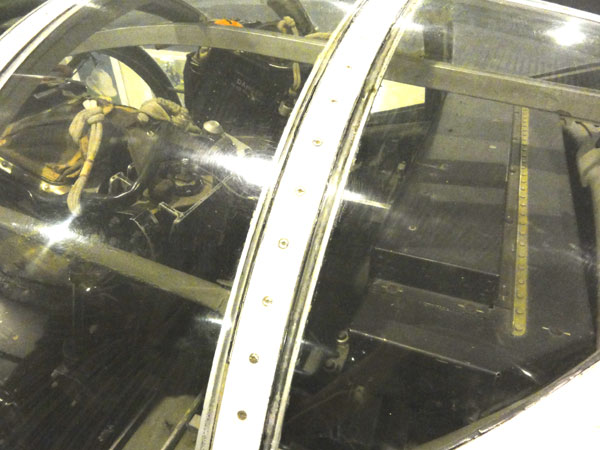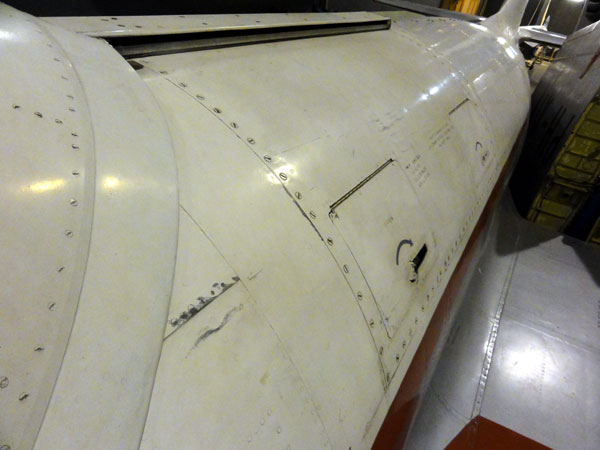 note the canopy sliding rail on top of fuselage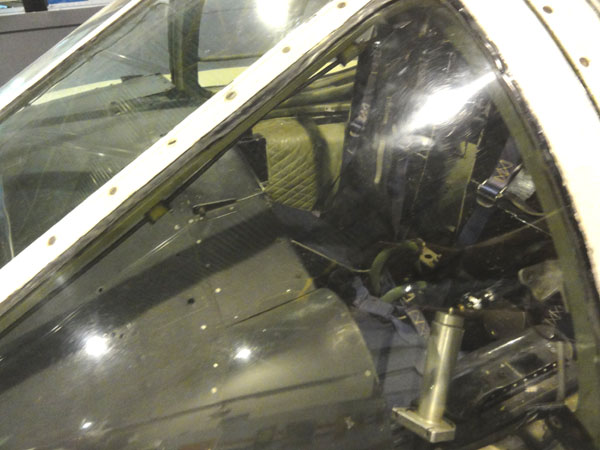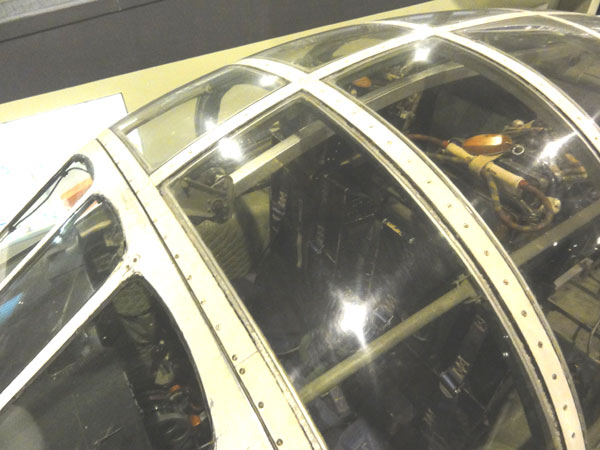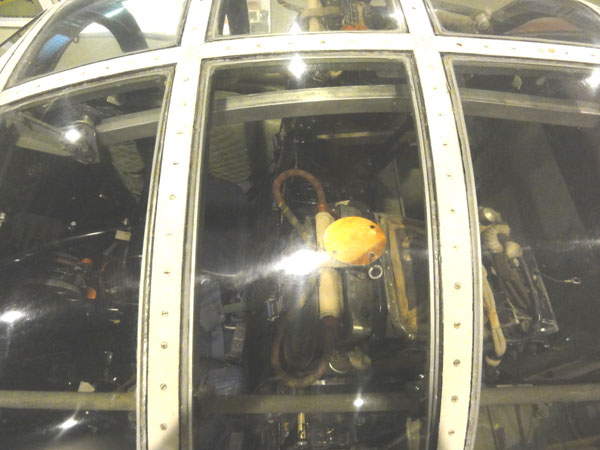 more birdcage canopy details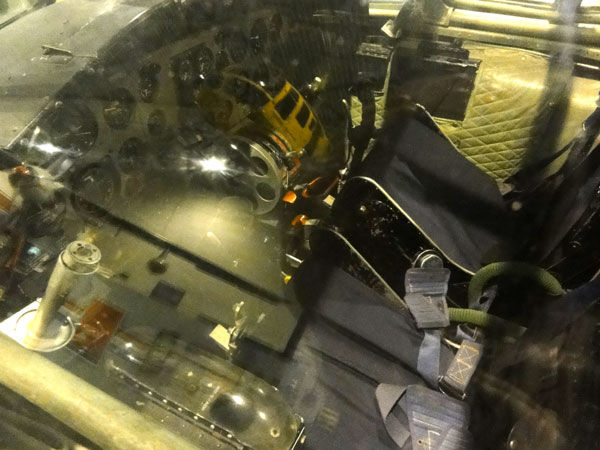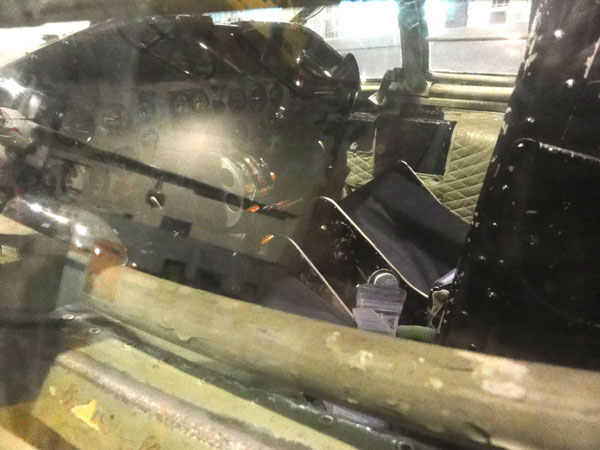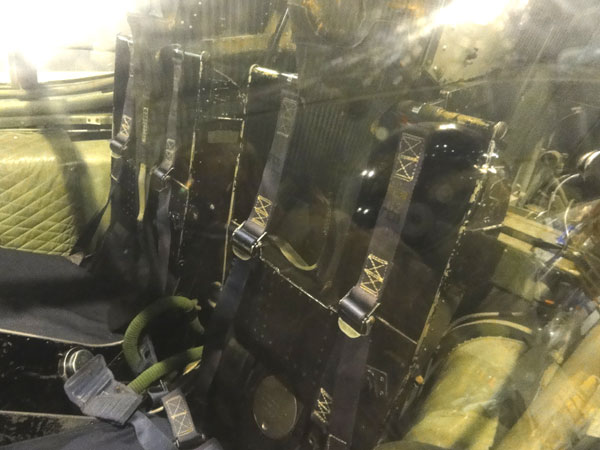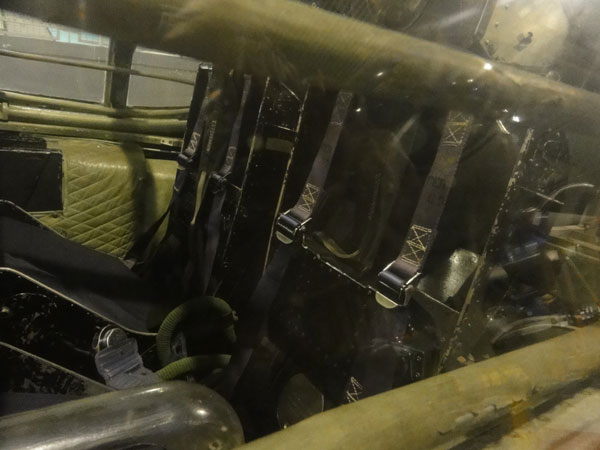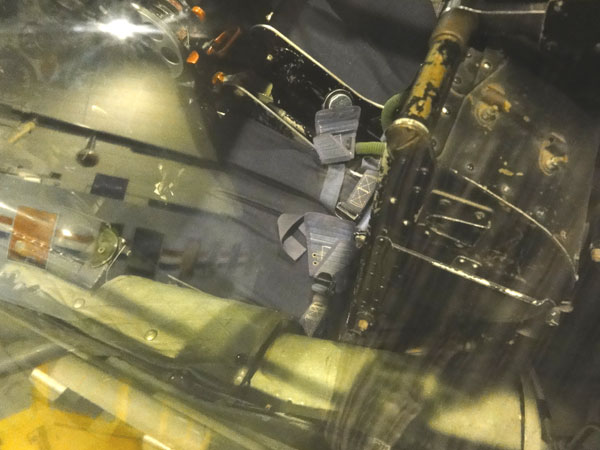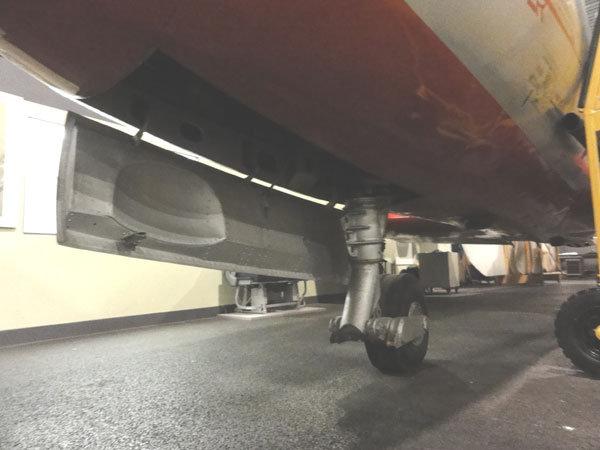 nose gear well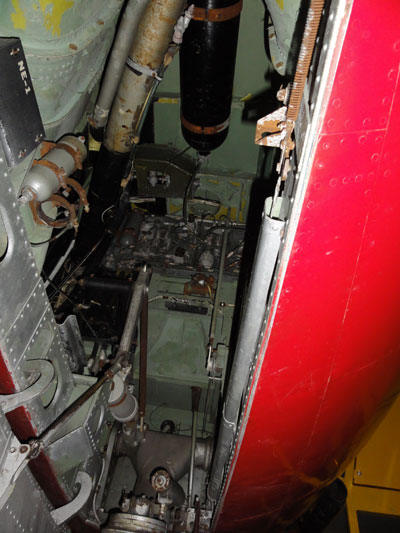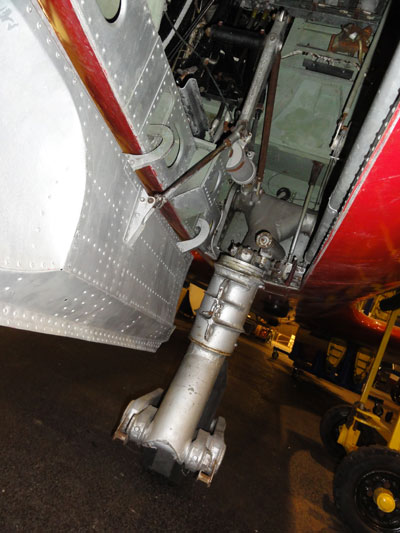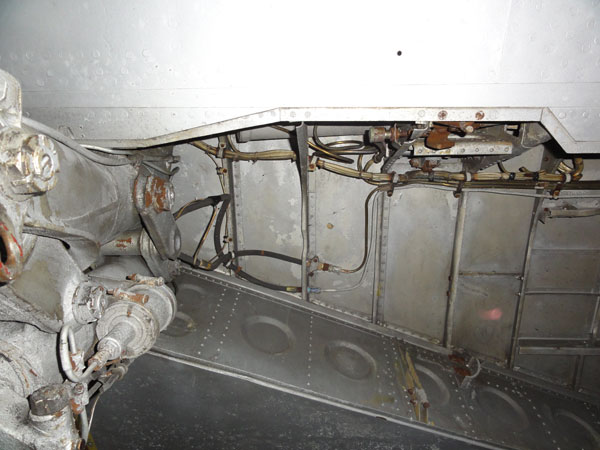 main gear wheel well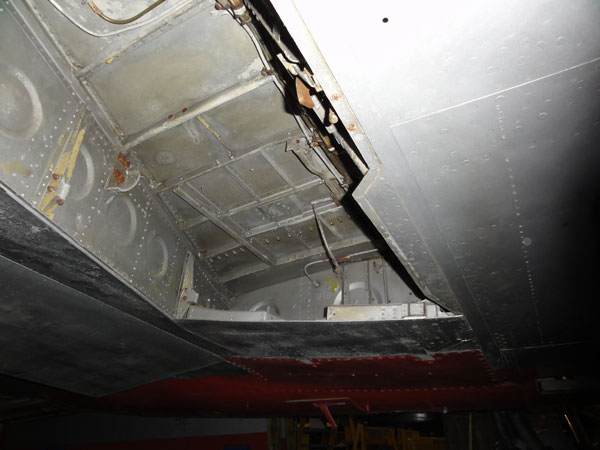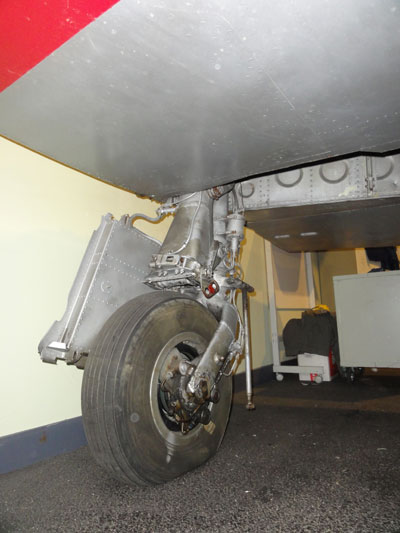 (note: outward right wing is not installed on museum aircraft)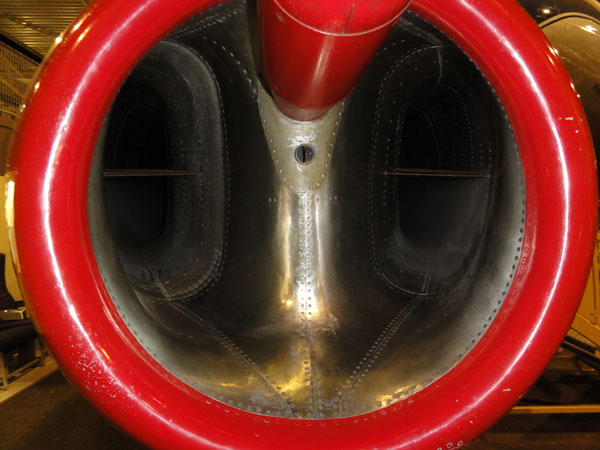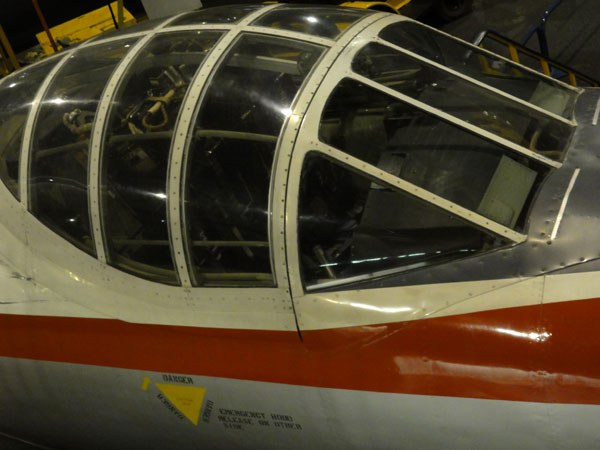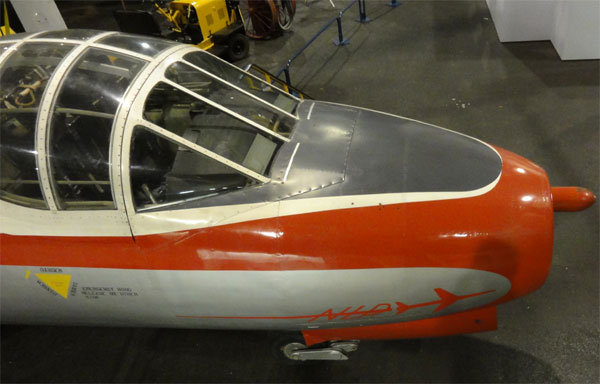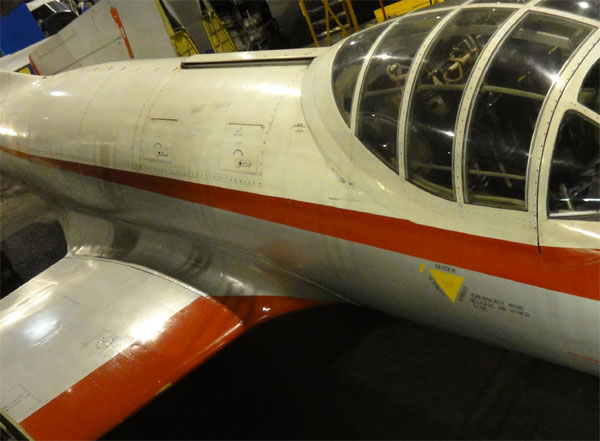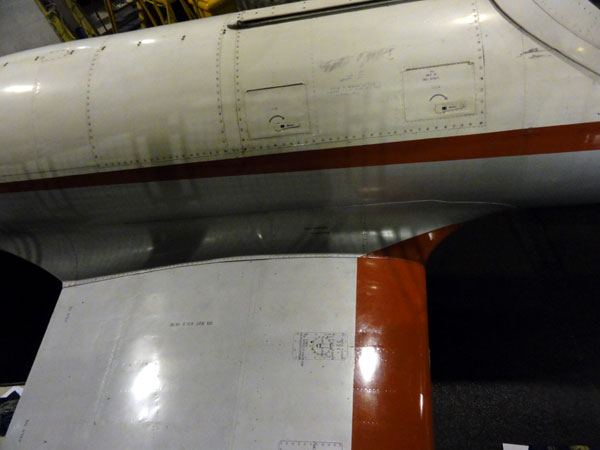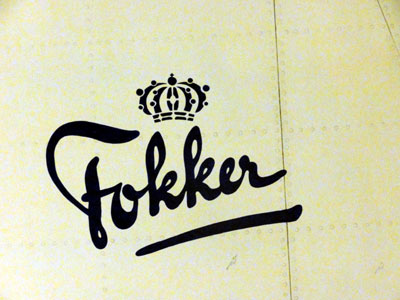 .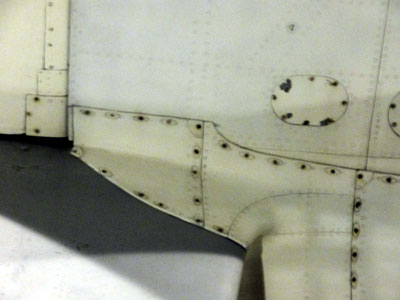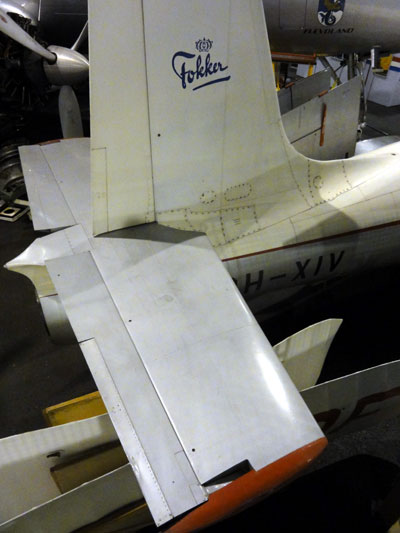 .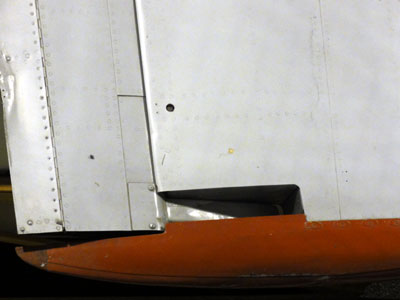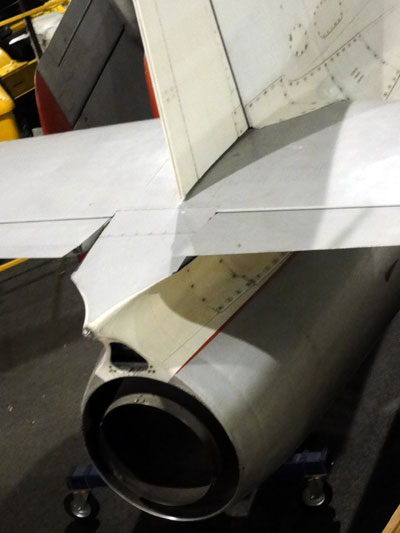 .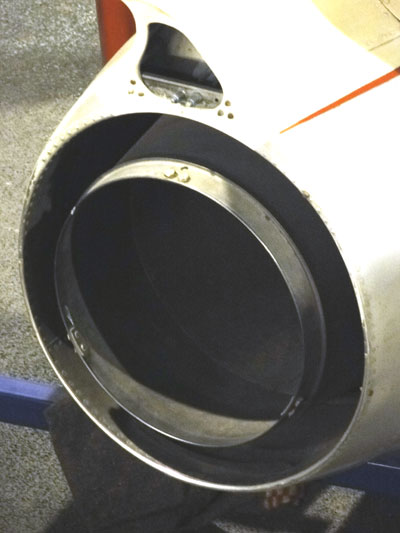 ---
Scale models
Made by Meindert "Designer"
No real plastic model is available (the older Airmodel vacuform offering being very bad),
but a resin kit from
Czech Master
in 1/72 can be found (this kit has issued and has been updated in 2004).
---
Back to "real aircraft" pictures....

Optimized for large viewing and fast loading.
Pictures are usually smaller than 30 KB and still large to view details. This symbol depicts a picture being at the hyperlink.
All information is provided "as is" and in good faith. Links and information to other sites courtesy the relevant authors. Links to this site can be made without reservation, however all real aircraft pictures material copyright by Meindert "Designer" and Bas Damen. Material may not be copied without mentioning the source!
(c) Copyright "designer"/ All rights reserved/ Amsterdam The Netherlands.