Lockheed C-130 Hercules
RNethAF (KLu)
last update June 30, 2002

Pictures of the "real thing"
All pictures made and kindly provided by Bas Damen
The C-130H-30 with lengthened fuselage is seen below.....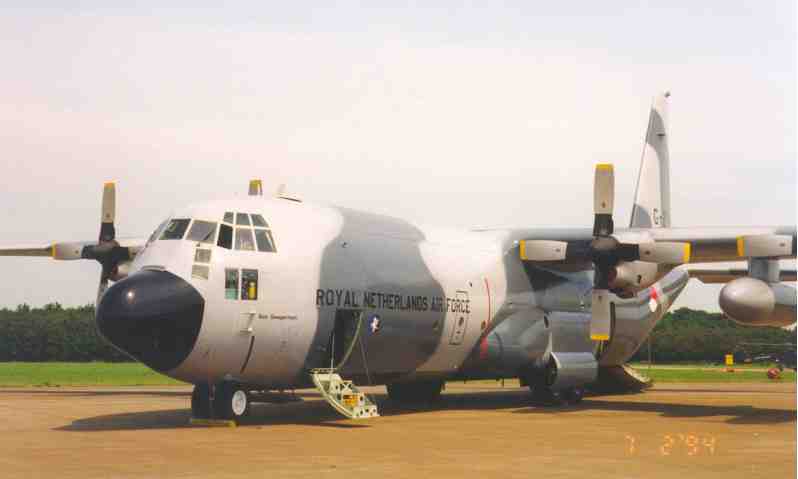 More details of the Hercy Bird C-130-H30 , which is long fuselage Hercules, as in use with the Royal Netherlands Air Force.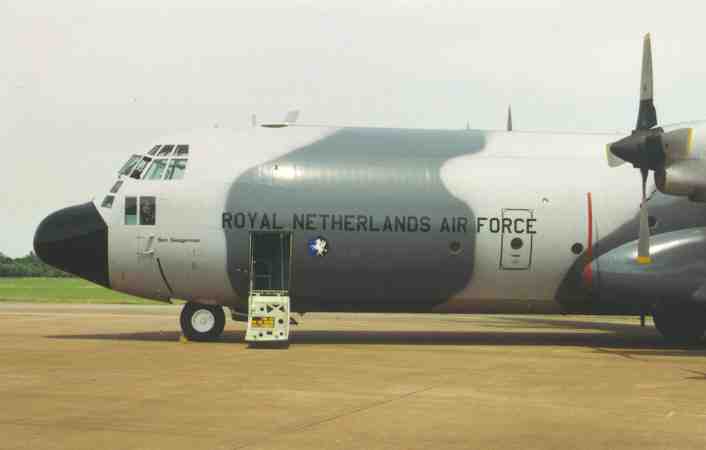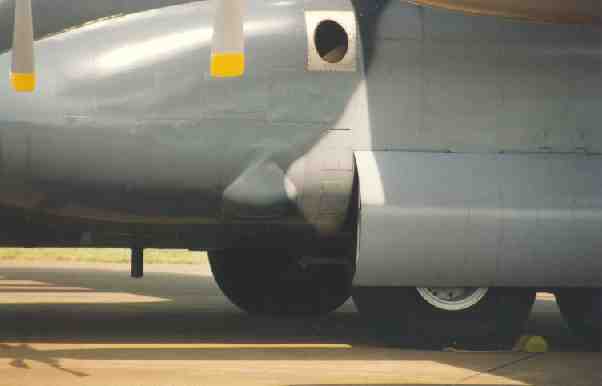 .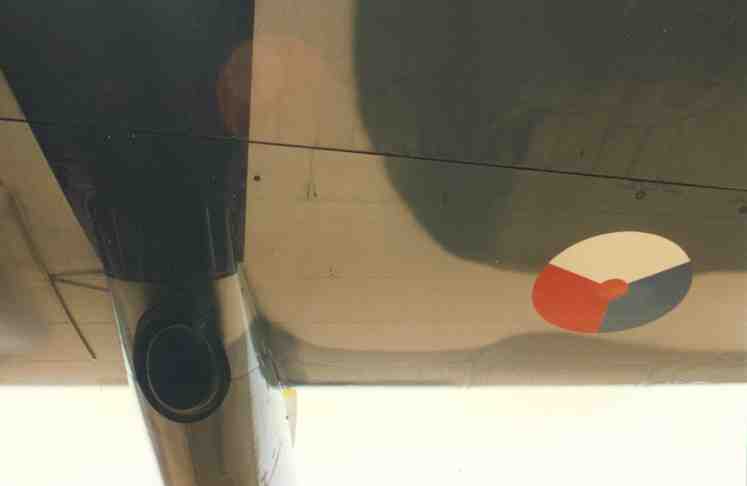 .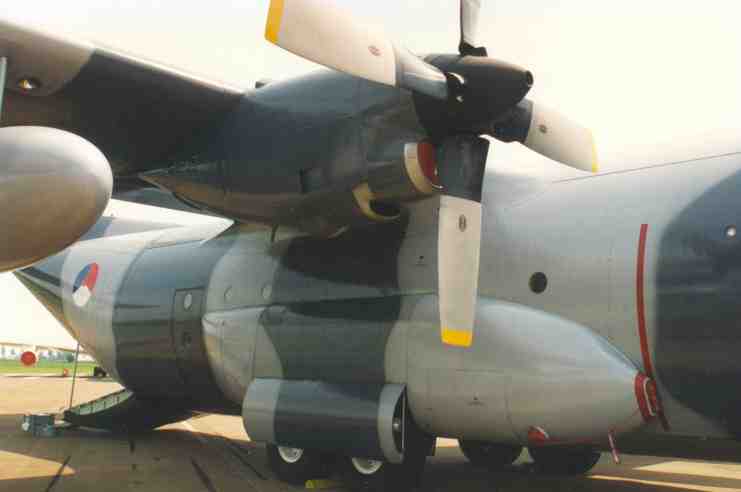 .
.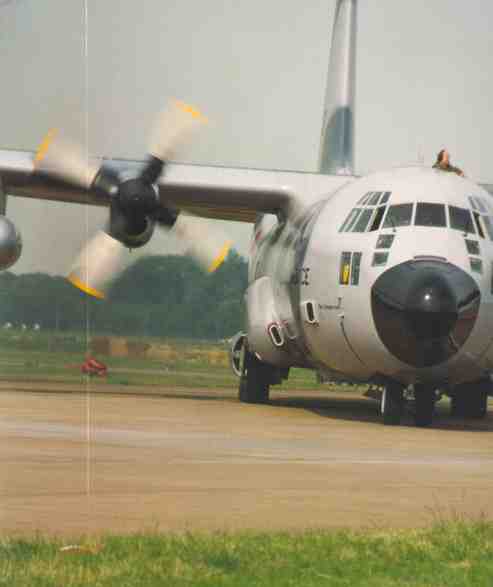 .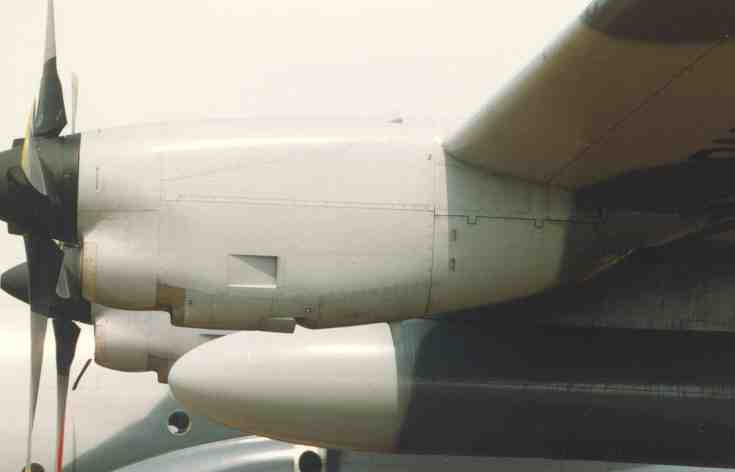 .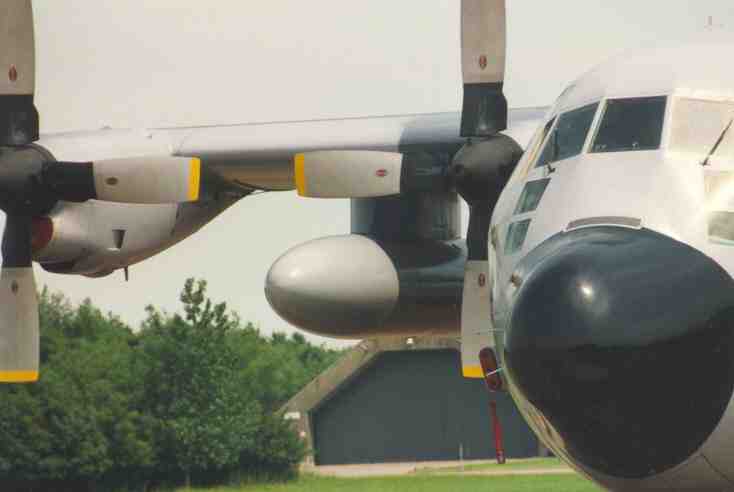 .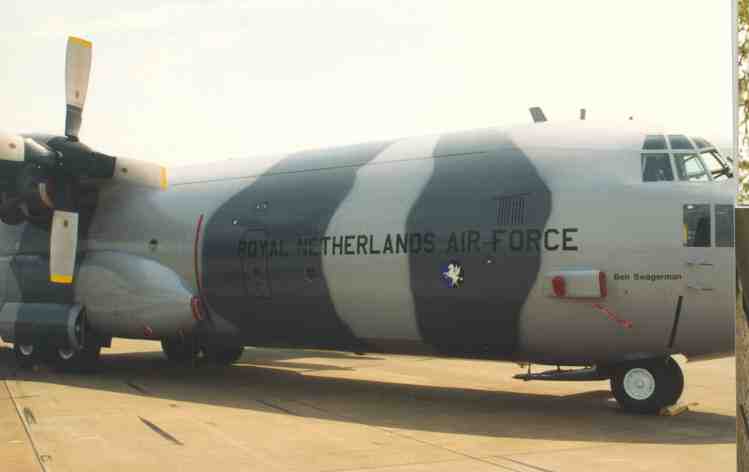 .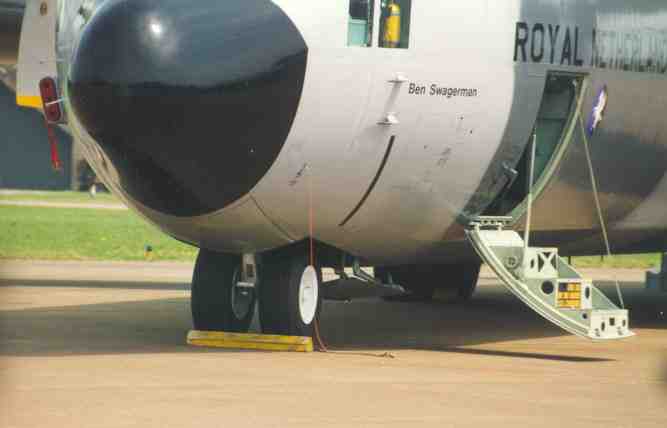 .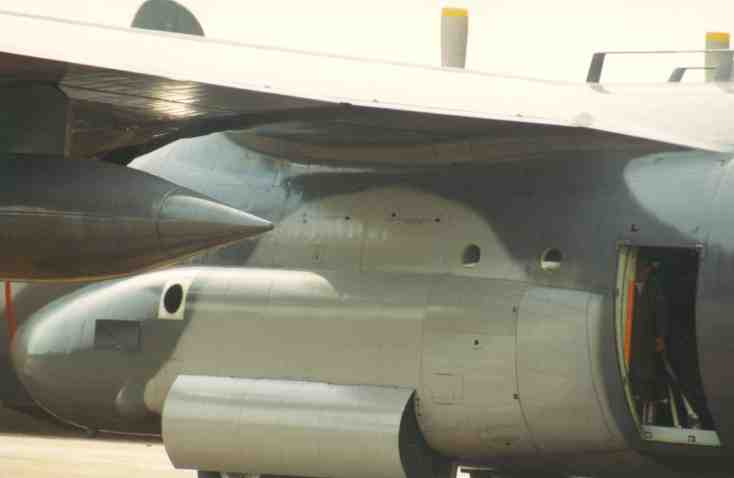 .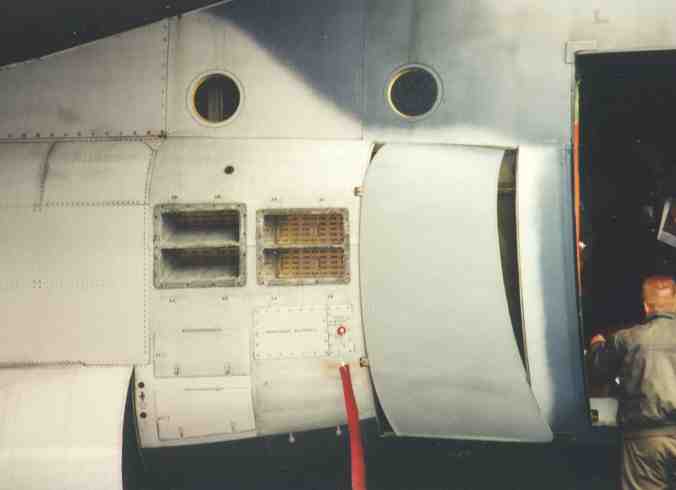 .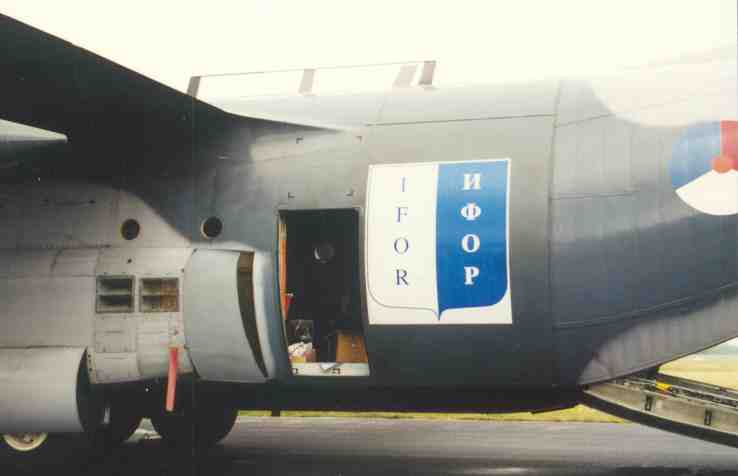 Later on, the aircraft were fitted with ECM protective equipment, for use in Bosniaby UN IFOR.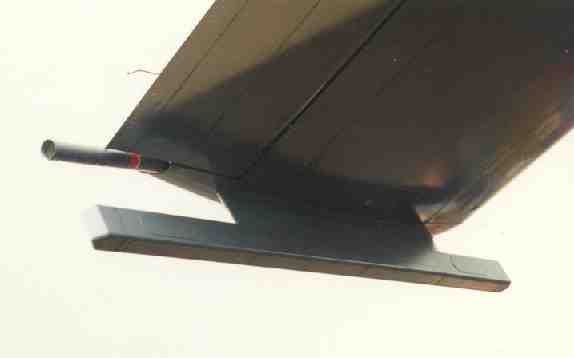 .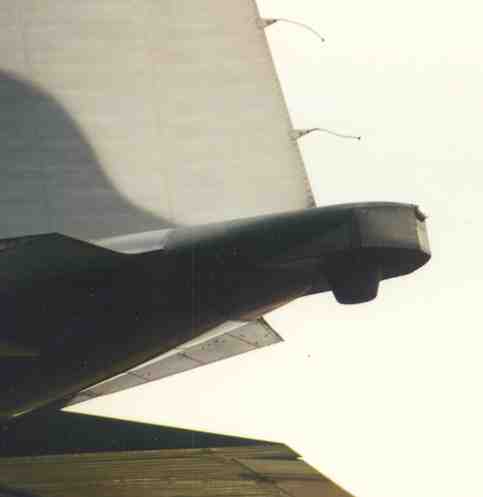 .
---
Scale models
Made by Meindert
The newest Herc of the Dutch Air Force is a C-130H and the aircraft is in an overall grey finish. Some of Meindert's pictures can be found here on the IPMS site

Model information on the C-130H-30....

---
Back to "real aircraft" pictures....
| | |
| --- | --- |
| | All information is provided "as is" and in good faith. Links and information to other sites courtesy the relevant authors. Links to this site can be made without reservation, however all real aircraft pictures material copyright by Meindert "Designer" and Bas Damen. Material may not be copied without mentioning the source! |
(c) Copyright "designer"/ All rights reserved/ Amsterdam The Netherlands.