Agusta Bell AB-204B (UH-1)

RNethNavy (MLD)


last update June 16, 2002

Photos of the "real thing"
Agusta Bell Utility and ASW shipboard helicopter
Naval helicopter:
Royal Netherlands Navy air wing (MLD) : 8 aircraft used built by Agusta (license),
delivered 8 June 1962- July 1963, serialled 220-227. Used in SAR/comms role with MLD number 7 sqn.
Additional example obtained 31 July 1969, serial 228.
Last withdrawn 17 March 1978 and sold in USA.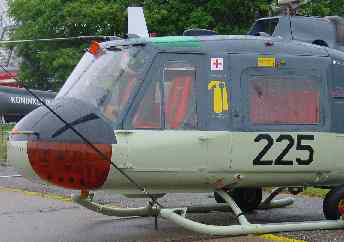 .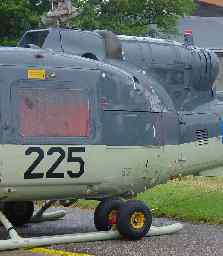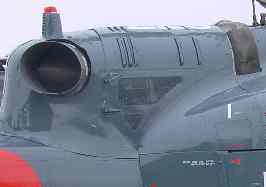 ..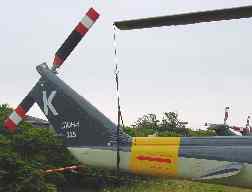 The special engine compartment and asymmetrical exhaust pipe typical of the Agusta made helicopters.
---

(c) Copyright Meindert "designer"/ All rights reserved.